Why You Need This
Young children can pose a big risk to your family's digital security. They will unknowingly download viruses and ransomware to your devices. They can share your credit card information across the web, and they can stumble onto websites not appropriate for someone their age. Thus, it's prudent to be proactive in protecting not only your child but also yourself from digital risks.
Dashlane: Family Password Manager
$89.99 / yearly
Why We Recommend It
Six family members can all have individual accounts managed under the same plan.
The app's overall user experience is straightforward, intuitive, and very enjoyable.
Generates strong, complex passwords for increased account security.
Autofill makes logins seamless across everyone's online accounts.
Includes a VPN.
Easy Set Up
Qustodio: Parental Controls
$96.95 / yearly
Why We Recommend It
Qustodio is our favorite all-around parental controls app for millennial parents who expect a well-designed and intuitive mobile app experience.

Easily supervise activity and filter content on up to 10 family member devices.
Filter technology to keep unsavory content from your children.
Protect them from cyberbullying and predators.
Limit time on facebook, games, and apps.
Learn More
" Qustodio, an impressive parental control utility, boasts just about every feature you might want, including web content filtering, robust app blocking, and a detailed activity log."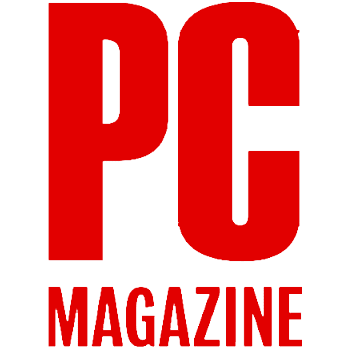 Additional Details:
Not only does Qustodio prevent your kids from online risks but it also includes a suite of family protection tools that are easy to manage:
Call and text tracking
Family Locator
Smartphone panic button
Real-time activity monitoring
Ideal For Families
Identity Guard - Total Plan
$13.35 / monthly
Why We Recommend it
The Total Plan's identity and financial monitoring service offers coverage for the whole family.
It helps keep your children's identities off the dark web and away from abuse.
Its broad range of services does not come at the expense of user experience.
BEST FOR
Couples with moderate to high combined household incomes.
Learn More
Additional Details:
Identity Guard(R), a rounded identity and financial monitoring service offering for you and your entire family, helps keep your children's identities off the dark web and away from abuse
Credit & debit card monitoring

Monthly credit score*

3-bureau credit change notifications

$1mm identity theft insurance**