Confident security decisions start with trusted advice
Batten's mission is to simplify the security marketplace so you can easily find the best products for your needs, lifestyle, and budget.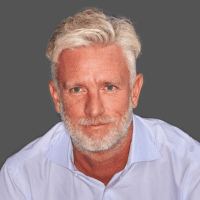 Earle Ady
CYbersecurity
Founder of four cybersecurity companies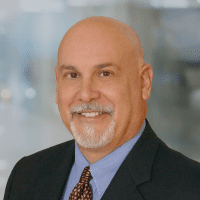 Kirk MacDowell
Home Security
40-year security industry veteran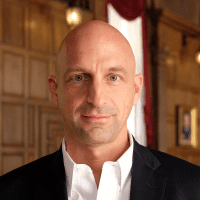 Bob Newman
emergency Preparation
Retired elite Navy SEAL
The Value Batten Provides
Our industry experts save you from time-consuming research by:
Reviewing products in each category across the entire market.
Vetting each product based on ease-of-use, quality, and value.
Choosing only the best products at multiple price points.
Our Promise: Price Transparency
You will never pay more through Batten - and when possible, we will provide unique discounts available exclusively through Batten.
Build Your Security Plan
01: Browse
Explore our three security marketplaces.
02: Compare
Features, Prices, and Use-Cases.
03: Purchase
Complete your purchase with our trusted partners.
Cyber
From home office to home screen, make sure you and your family are well protected against cybersecurity threats.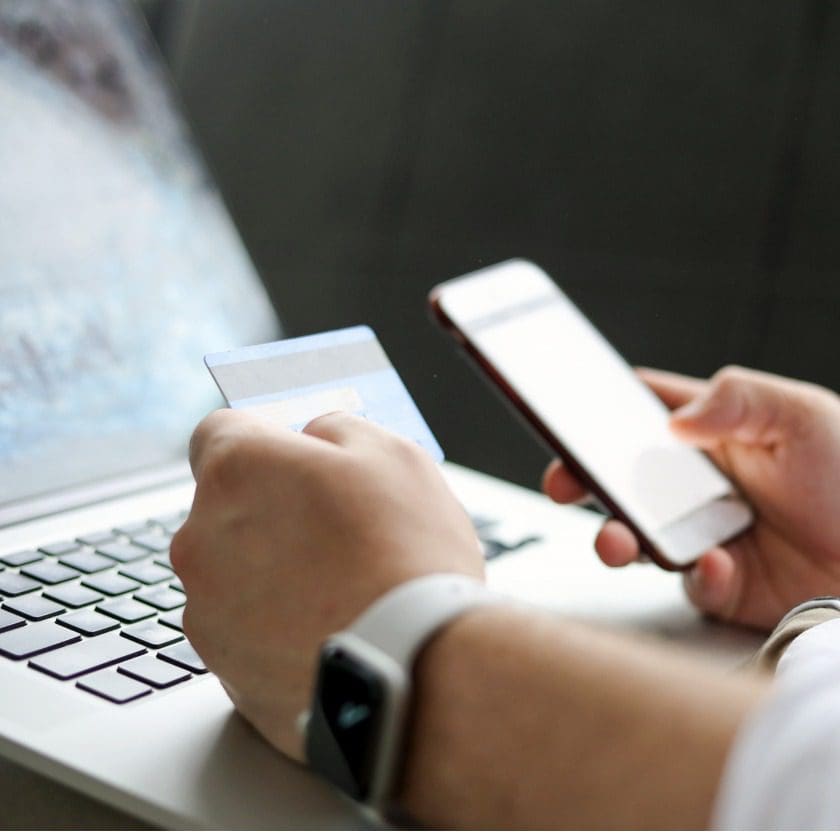 Home
Protect your family, pets, and property against break-ins, burglary, fire, trespassing, and package theft.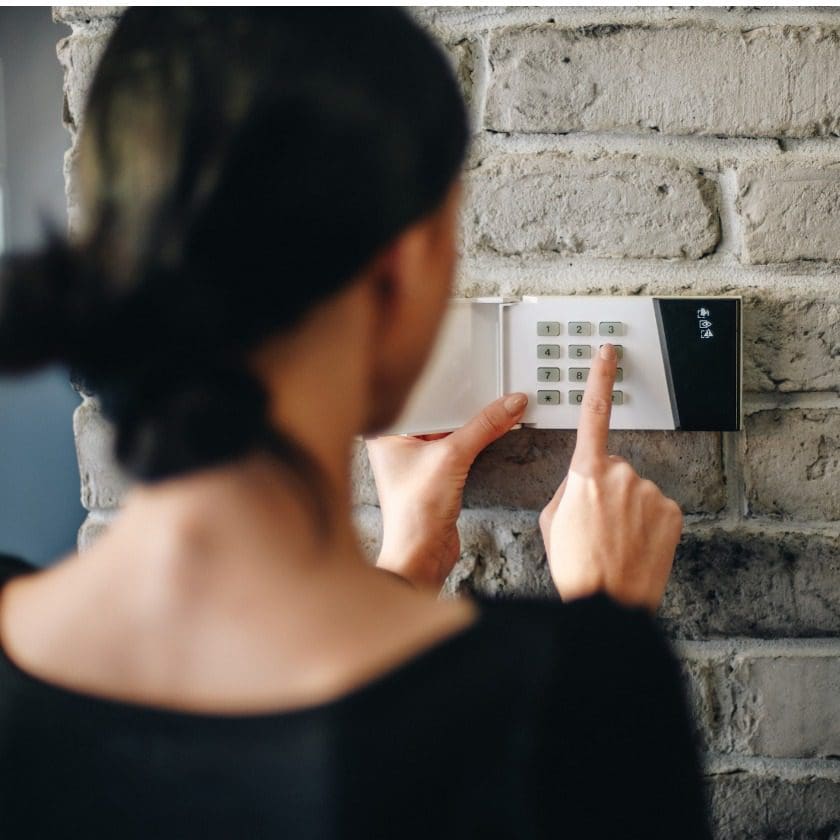 Emergency
A few minutes of preparation can make all the difference in emergencies and natural disasters.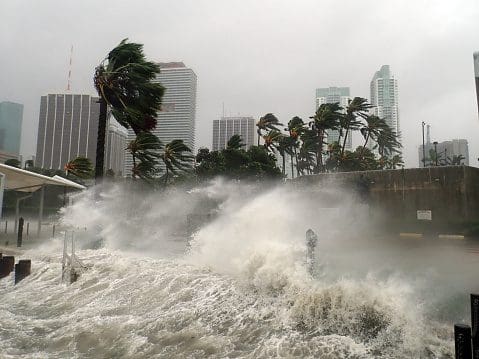 Batten Cares
When you purchase products through Batten, we donate 1% of our proceeds to charities that support our mission of building stronger homes.