Welcome to Batten's Batten Down Dialogues podcast, where we cover a wide range of informative and eye-opening security topics, stories, and insights that will make you rethink your state of security. 

This week's guest is Phil Pierce, a former account manager at Okta, who discusses secure logins, crypto storage protocols, browser privacy, and internet libertarianism as a whole.
This week's episode starts with discussing a libertarian view of the internet, including the debate between convenience versus privacy.
Then, we pivot to talking about Phil's experience with crypto storage protocols and why you should consider a physical wallet or hard drive to store your crypto on. 
We finish with some tech gossip about Elon Musk's neuralink and which CEO's phone Phil would hack.
I think there's a fundamental question between the government and the people as to whether you deserve to have security over everything that you own digitally or whether the government has the right to access all of it under the guise of fighting terrorism. —Phil Pierce.
Prepare today for peace of mind tomorrow.
Get occasional tips about keeping your family and home safe — delivered to your inbox.
Our Take
There are various levels of privacy that you might feel comfortable with. On one end of the spectrum, you feel comfortable sharing your data, whether it's through your browser or on a website, mainly because you don't have to exert any effort in restricting access. Then there is the other end of the spectrum, where you want to keep your data as private as possible, but that requires quite a bit of effort to set up. The reality is that most of us fall somewhere in the middle—we want privacy without sacrificing convenience. 
Additionally, there is this misconception that you have to be highly technical to implement cybersecurity practices. That couldn't be further from the truth. You can start practicing cybersecurity right now with a few simple steps. For example, setting up a password manager, adding a privacy browser or extension, enabling two-factor authentication, downloading a VPN (we prefer NordVPN), and protecting your computer with anti-virus software. 
It doesn't take much effort to upgrade your cybersecurity life in a way that still makes doing the everyday activities you love doing online appear to be effortless. However, by taking the steps now, you'll prevent a hacker or cybercriminal from accessing your data later.
Our Tips 
Practice some password hygiene.

If you haven't changed some of your passwords for some of your accounts that are highly trafficked and highly hackable (like your email and bank accounts), now is probably the time to change your passwords.

Consider switching to a private browser.

Avoid data collection and tracking via third-party cookies by changing to a private browser (like Brave) or adding a privacy extension to your current browser (like DuckDuckGo). 

Look at storing your crypto in a wallet.

Keep your crypto secure by keeping it in a wallet that only you can access with biometrics, something you have, or something you know.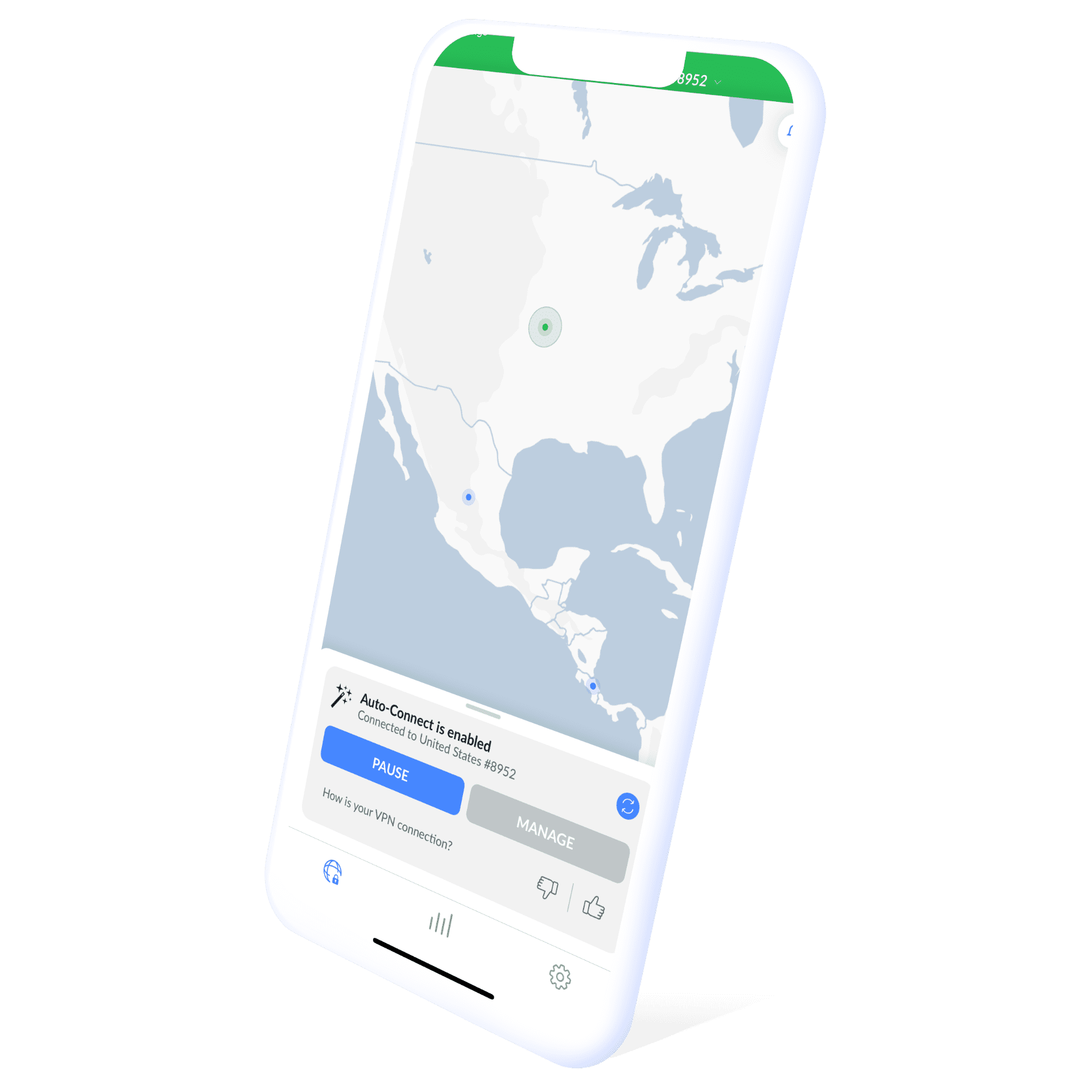 Check out the podcast on any of these platforms: