With the Christmas season comes the difficult task of purchasing the perfect gift for each of your loved ones. It can be hard to determine the right present. You want the gift to be meaningful and thoughtful. There's no better way to show how much you care about someone than by getting them something they can use all year long, as well as something that will keep them safe online with a cybersecurity gift from our cybersecurity gift guide. 

That's where the Batten marketplace comes in. Our 2021 Cybersecurity Tech Gift Guide has you covered. We have identified some of the best cybersecurity options to give as a gift this holiday season! 

For Your Parents: Give the Gift of Identity Protection & Much More (They Deserve It)
Our whole lives are put out on the internet, including particularly sensitive information like our banking and investments. As many of our parents are not overly diligent with their emails, or a little susceptible to phishing scams, giving them identity theft protection is a truly thoughtful gift.  
 To simplify your holiday shopping, we've put together this list of identity protection services for you to choose from. This 2021 tech gift guide is sure to have the gift you are looking for. 
Best Identity Protection Services
With one of our top identity protection services, you can help your parents protect their identities and financial information from being stolen. 
Aura
Aura is an incredible new service that not only includes identity theft protection but a whole slew of important security functions. These are all located on their very user-friendly dashboard upon sign-up. After setting up their ID protection, your parents can then install an antivirus, or consider using the password manager or VPN. 
Aura's dashboard is so easy to use you can feel pretty confident your parents won't call you hundreds of times for technical support. They can pick and choose services they are comfortable with. It's a 360 online security gift that will keep giving. If your parents are normally comfortable online and using their mobile phones, then this is 100% the solution to give them this holiday season. 
Feature Highlights:
Monitoring:

Proactively monitors your registered financial, credit, and personal information to alert you of any exposures. 

Antivirus:

Protects your devices from malware such as viruses, ransomware, and spyware which may infect your devices and steal your information. 

Password Manager:

Sets and stores complex passwords for all your online accounts with a password manager that easily integrates to your internet browser of choice.

VPN:

Hides your IP address on local networks so that your internet activity is private and secure while using public WiFi connections.
Price: $204 for a total annual subscription that covers both of your parents. 
Note: Through Batten, you'll receive up to 40% off monthly and annual plans at Aura 🙂
IdentityGuard
IdentityGuard will monitor your parents' online information and provide them with comforting peace of mind that they will receive alerts if their personal information is being used by someone maliciously across the web.  It has a proven track record of being a reliable and trusted identity theft protection solution. They have focused on this specific protection service, and have done it very well. 
Importantly, we think that even your parents will find the IdentityGuard dashboard friendly and intuitive to set up!  As such, we recommend this as the best option for parents who are not particularly comfortable with technology. 
Feature highlights:
401K & investment account monitoring

24/7 US-based customer support 

$1 million identity theft insurance

Dark web monitoring

Safe browsing tool
Price: $150 /year for both of your parents through the Value Plan. 
For Friends with Kids: Give the Gift of Parental Monitoring
The internet is a great tool for parents and a fun place for kids, but it has to be used responsibly. Using parental controls is a way for parents to be proactive about their child's online safety. 
Parental controls can be used for a variety of different solutions, like filtering websites, words or images, time limits, and blocking outgoing content to ensure the child doesn't share personal information online. Give any parent in your life the gift of peace of mind with parental monitoring with one of the best tech gifts 2021. 
Best Parental Monitoring Software
To simplify your holiday shopping, we've put together this cybersecurity gift guide with three great parental monitoring options for you to choose from. 
Qustodio
Our favorite all-around parental controls app, Qustodio proves a well-designed and intuitive app experience. Qustodio protects your kids from online risks, as well as provides a suite of family protection tools. 
$96.95 / yearly

Easily supervise activity and filter content on up to 10 family member's devices

Filter technology to keep unsavory content from your children

Protect them from cyberbullying and predators

Limit time on Facebook, games, and apps
Circle
Circle is the best parental control option for any parent concerned about screen time. Circle provides parents with the ability to set controls on their child's mobile devices and video game consoles.
$99.00 / yearly

Manage your children's devices to control their online activity

Customizable time limits for specific games or applications
Turn off the internet entirely for select family members during homework or bedtime

Prevent your child from jeopardizing their digital identity
AngelSense
AngelSense is uniquely designed for aiding you with family members of any age who have special needs and may require extra attention when they're not close by. AngelSense's solutions utilize their own hardware for parental monitoring. 
Location monitoring with live GPS tracking viewable from the mobile app

Receive alerts when your child is in an unexpected place

Two-way voice with auto pickup speakerphone to talk to your child at any time

Monthly support plans are available

30-day Money Back Guarantee
For Your Overly-Active Robinhood Investor Friend: Give the Gift A Password Manager
A secure password is an important aspect of your overall cybersecurity, but keeping track of all of them is difficult. That's where password managers come in. Not only do they help you develop airtight passwords, but they also keep track of all of them for you. They make logging in to all your online accounts so easy and seamless. 
That day-trading friend of yours surely needs the increased digital security that a password manager provides. 
Best Password Managers
To simplify your holiday shopping, we've suggested our top two favorite password managers for you to choose from. 
Dashlane
Dashlane is a favorite among many due to its straightforward setup instructions and enjoyable user experience. It's a very straightforward and seamless setup process. We recommend this for any of your friends. Dashlane knocks the ball out of the park in its user experience compared to the competition.
Some key feature Highlights:
Generates and stores unlimited unique passwords for all your online accounts

Securely store credit cards, debit cards, online banking information, and PayPal logins

Manage passwords on multiple devices

Autofill & single-click for seamless login

Easy to sync across multiple devices

Saves 2-factor authentication codes associated with specific account logins. 
Price: $36 for a year Essentials subscription. But if you are feeling the holiday spirit, you can opt for the Premium subscription which includes a VPN for $59.99 /year. It's thoughtful and worth it. 
Keeper
Keeper stands out because its double layer of encryptions makes it an extremely secure password manager. It's considered the most secure password manager on the market.  As Keeper is incredibly safe, it is best for someone with good technical knowledge. ie, for your friend obsessed with cryptocurrencies!
Every password is individually encrypted for extra security

Uses a proprietary zero-trust knowledge security architecture. 

Provides identity protection with dark web monitoring

24/7 concierge support to help with any questions

Stores multiple forms of 2-factor authentications

Securely store unlimited passwords
Price: $58 /year for an individual Plus subscription; $74.99 / yearly if you want to give Keeper to your friend's whole family. 
For Your Frequently Traveling Friends: Give the Gift of Privacy with VPNs
Typically, when you go online, all of your activity and data is being tracked. Tracking is used to make your internet browning more tailored to you and your interests, but it can also be harmful. You don't always know who now has access to that data. A virtual private network (VPN) encrypts browsing traffic and provides a more private browsing experience. Give the gift of privacy with a VPN.
Best VPNs
To simplify your holiday shopping, we've put together this cybersecurity gift guide with three great VPN options from which to choose. 
Surfshark
At $39.00 for the year, Surfshark is an excellent entry-level VPN. Surfshark has powerful encryption, a strong security track record, and straightforward service that includes a notification if your data is part of a breach. 
$39.00 / yearly

Hides IP address from a third-party organization

Watch location-blocked Netflix shows

Protects users from spoofing on public wifi networks 
NordVPN
Batten's expert team considers NordVPN a top-notch VPN. The super clean setup creates a great user experience and the browser extension keeps an exceptional quiet presence. 
$59.00 / yearly

Hides your IP address on public WiFi networks

Easy to use
ExpressVPN
ExpressVPN is a premium VPN that comes with a few nice features not found in our other picks, like the ability to easily turn your VPN on or off from your browser. 
$99.95 / yearly

Anonymizes your online activity

Hides your IP address on public wifi networks

Blocks your internet provider's ability to track your online activity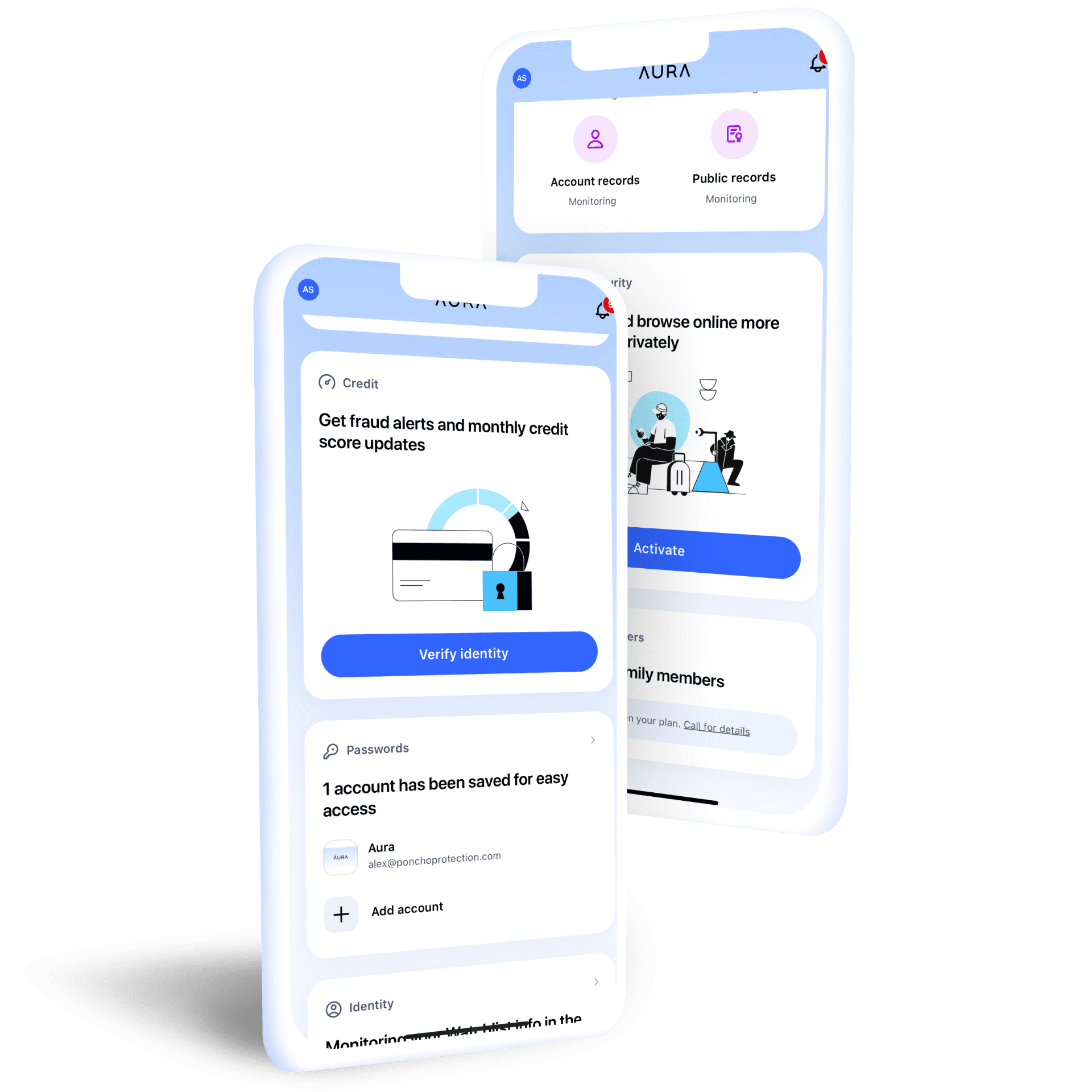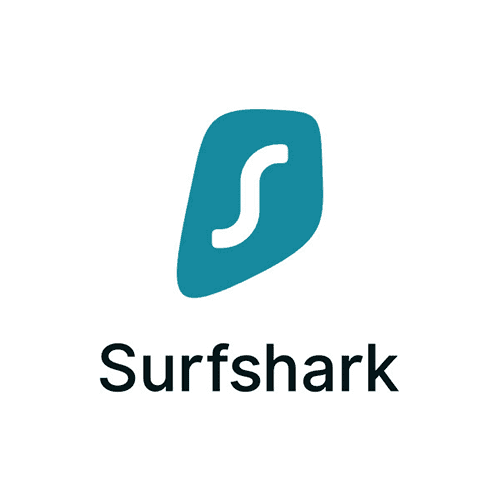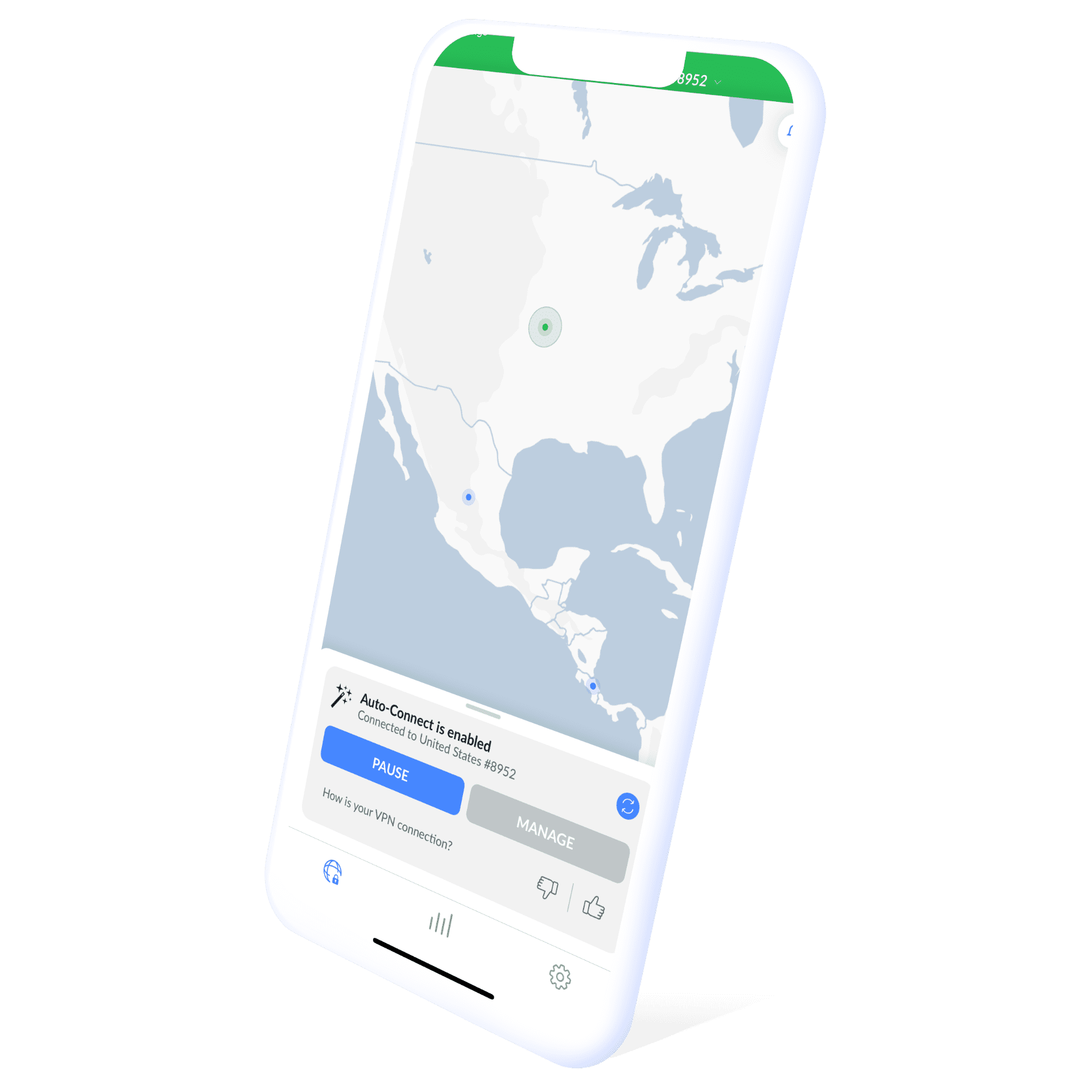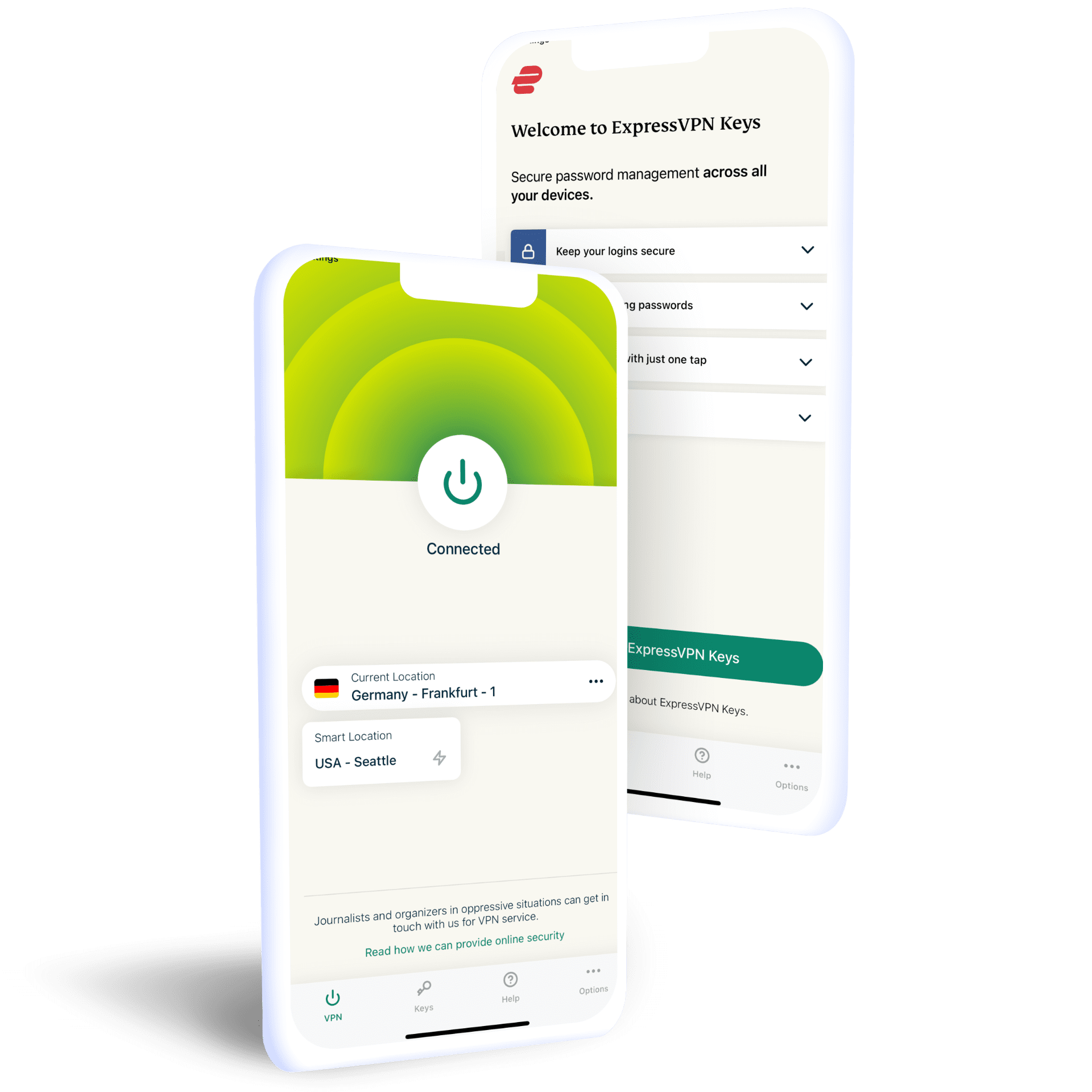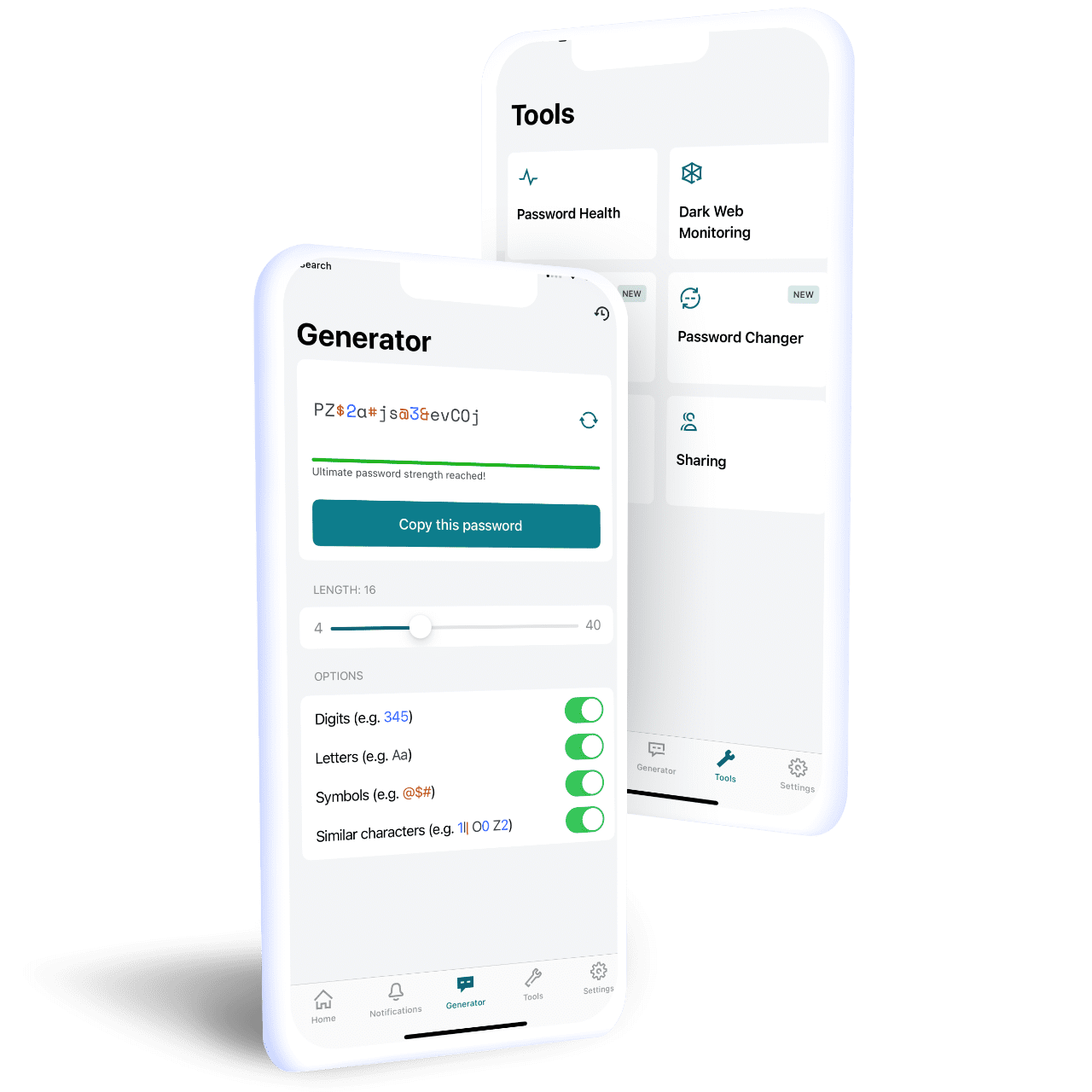 Dashlane: Family Password Manager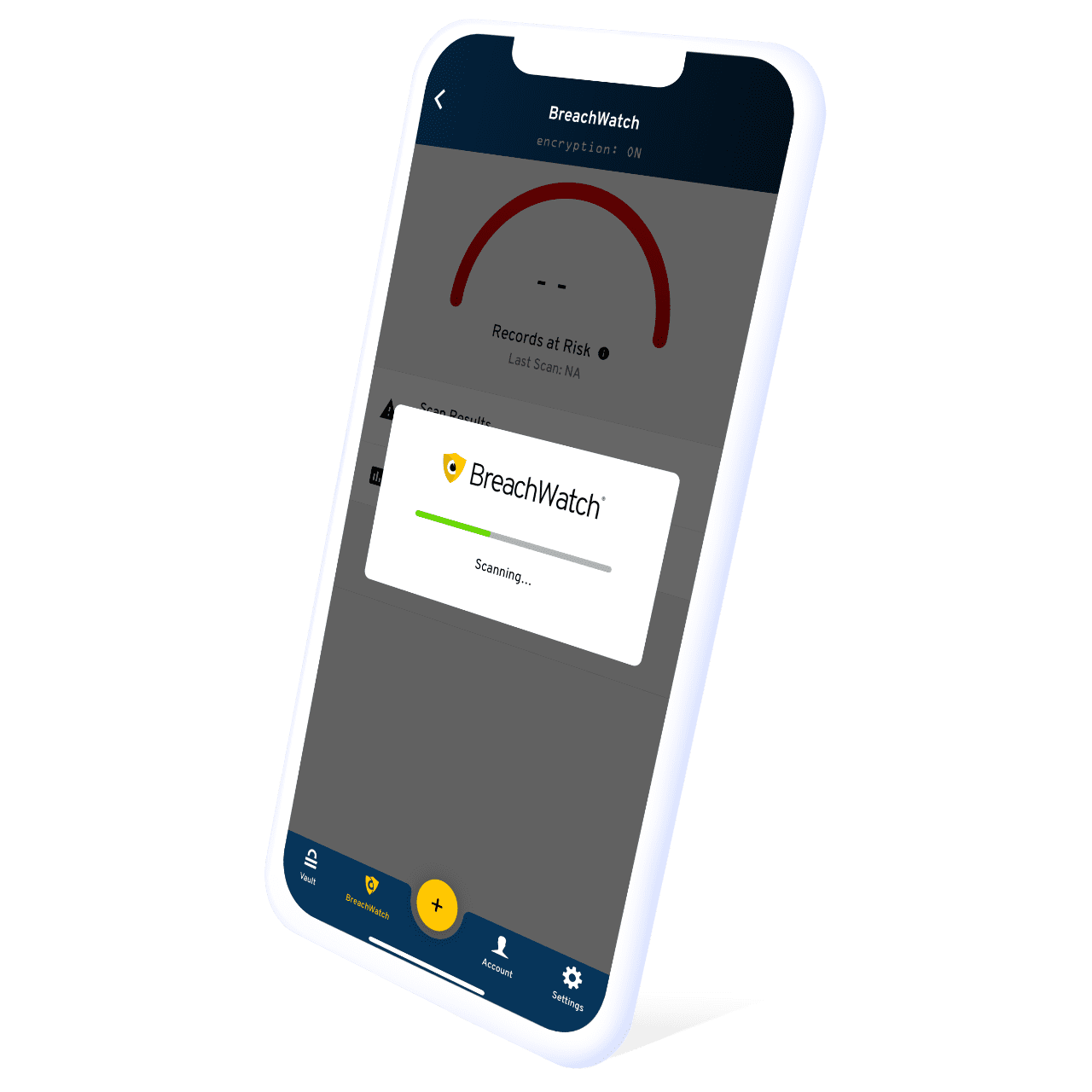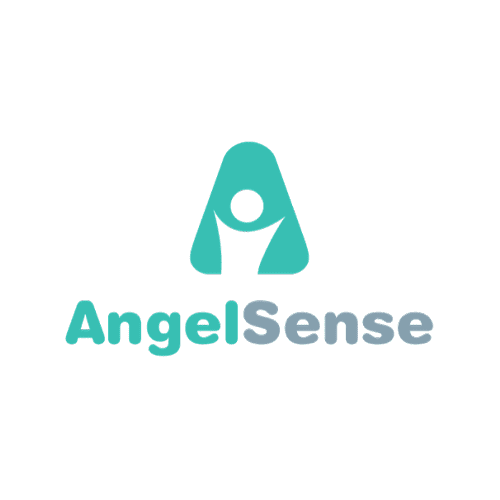 Angel Sense: Special Needs Monitoring
Circle: Parental Controls
Qustodio: Parental Controls
Identity Guard - Total Plan
Identity Guard - Value Plan
Still Feeling Lost? Batten Can Help
You will never regret having stronger cybersecurity or helping your loved ones raise the bar on their cybersecurity too. But it can be hard knowing where to start.
If you need a little extra help when purchasing cybersecurity solutions, contact us or take our quiz to get a customized bundle solution. 
The Gift of Cybersecurity Never Stops Giving
The additional safety and peace of mind that cybersecurity gives make it a great gift for your loved ones. Shop for cybersecurity solutions on the Batten Marketplace this holiday season!