Whenever you connect to a Wi-Fi network in public, you depend upon the security of the business and its routers to protect your information. An improperly run network might expose your data, and IP address, and make your browsing susceptible to hackers running the network or people attempting to hack it from outside. Your IP address is a unique identifier, and you do not want companies or malevolent types to hijack its data. Your iPhone is no exception.

As a result, we tested a variety of products and sought reviews everywhere from digital copies of print magazines to important anecdotal experiences in the IOS app stores. Many iPhone VPNs provide secure auto-connect options, fast speeds, and options to easily connect to various devices. We narrowed it down to three optimal choices: ExpressVPN, NordVPN, and Surfshark VPN. 

The Best VPNs for iPhone
ExpressVPN
Who is it the best for? 
ExpressVPN has the most servers out of all the VPN products and has them in 94 countries, according to PCMag. This means that users have the greatest selection of where to stream their data through. Users with connections to obscure countries are most likely to sign up with ExpressVPN in the hopes of being able to surf the Internet with their geolocation registering under the locale of wherever they are from. 
Pros
One unique feature of ExpressVPN is that it has a kill-switch option to protect your data if your VPN connection drops. ExpressVPN calls this feature its Network Lock and has more information available here. Basically, if something happens like a client is connected to public wifi and the connection drops, then they are still protected by this service. With ExpressVPN, your data will not be exposed. 
Cons
In other words, a VPN that frequently drops a connection when downloading material can defeat the purpose of using VPNs for some. However, ExpressVPN has 24/7 live support with chat representatives available to help people who experience issues with connectivity.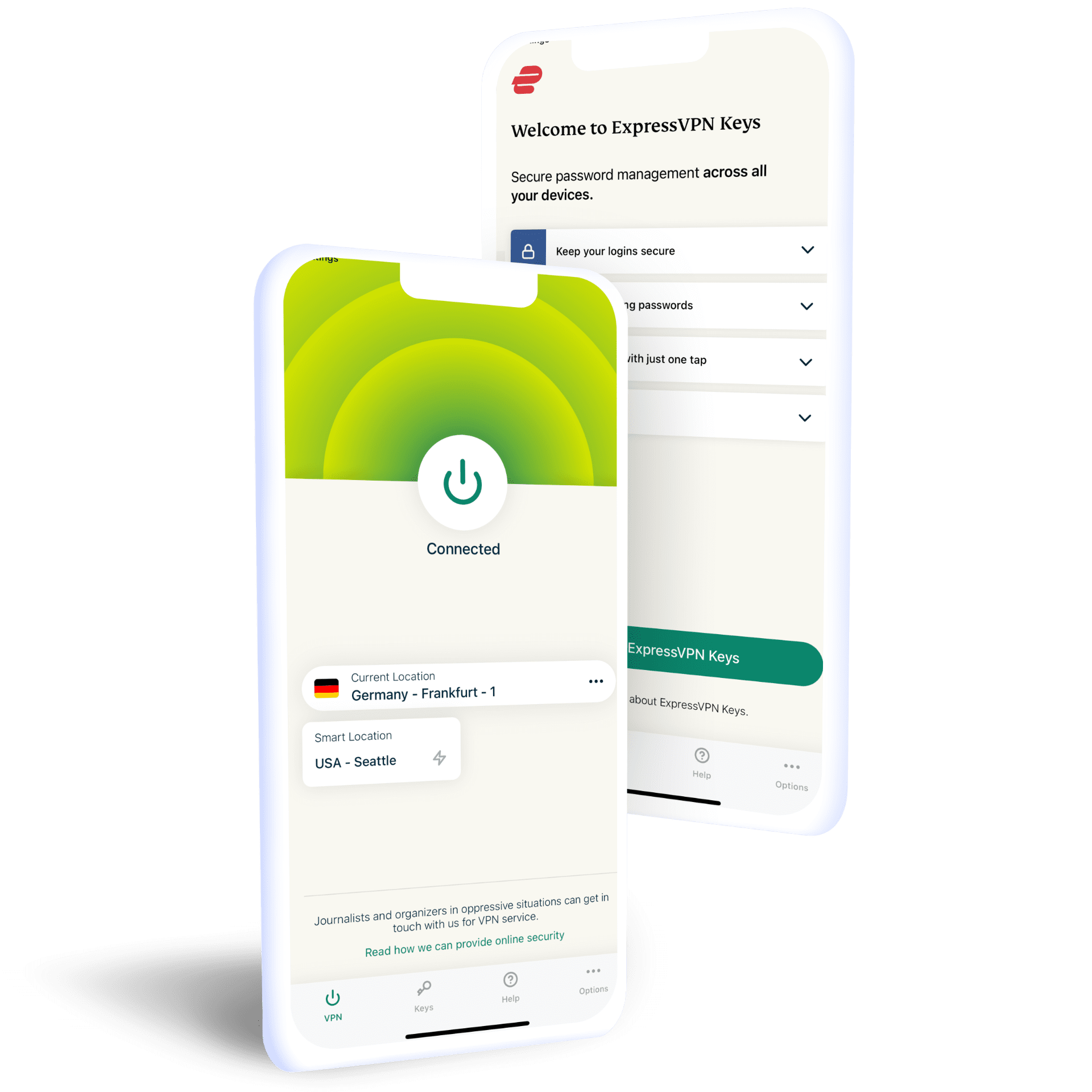 NordVPN 
Who is it the best for?
NordVPN is best for those who place value on a VPN that's easy to use. NordVPN has headquarters in Panama, which impacts the laws around the logs of keeping data records and encryption. Due to the lack of surveillance laws, Panama is a major asset in terms of hosting a VPN company. NordVPN is particularly useful for international individuals who seek a VPN and anonymous Internet usage. The laws in Panama mean that the country does not need to hold your data. This might be ideal for those using the internet for sensitive financial transactions or those concerned with their privacy. 
Pros
NordVPN offers simultaneous connections, so the iOS VPN service is available on all your devices at the same time. This means that if you own more than one iOS device, the iPhone app will be available on those devices. Thankfully, you do not have to log out of one while using your own property elsewhere. 
Cons
Additionally, as mentioned on a PCMag review here, "Be sure to read the fine print" when NordVPN subscriptions come up for review. The popular magazine warns, "the company lists its annual plan at a discounted rate of $59, but you'll pay $119 when the subscription comes up for renewal." Despite being a costly service and having a complicated policy on renewals, Nord is still their top pick as a VPN provider.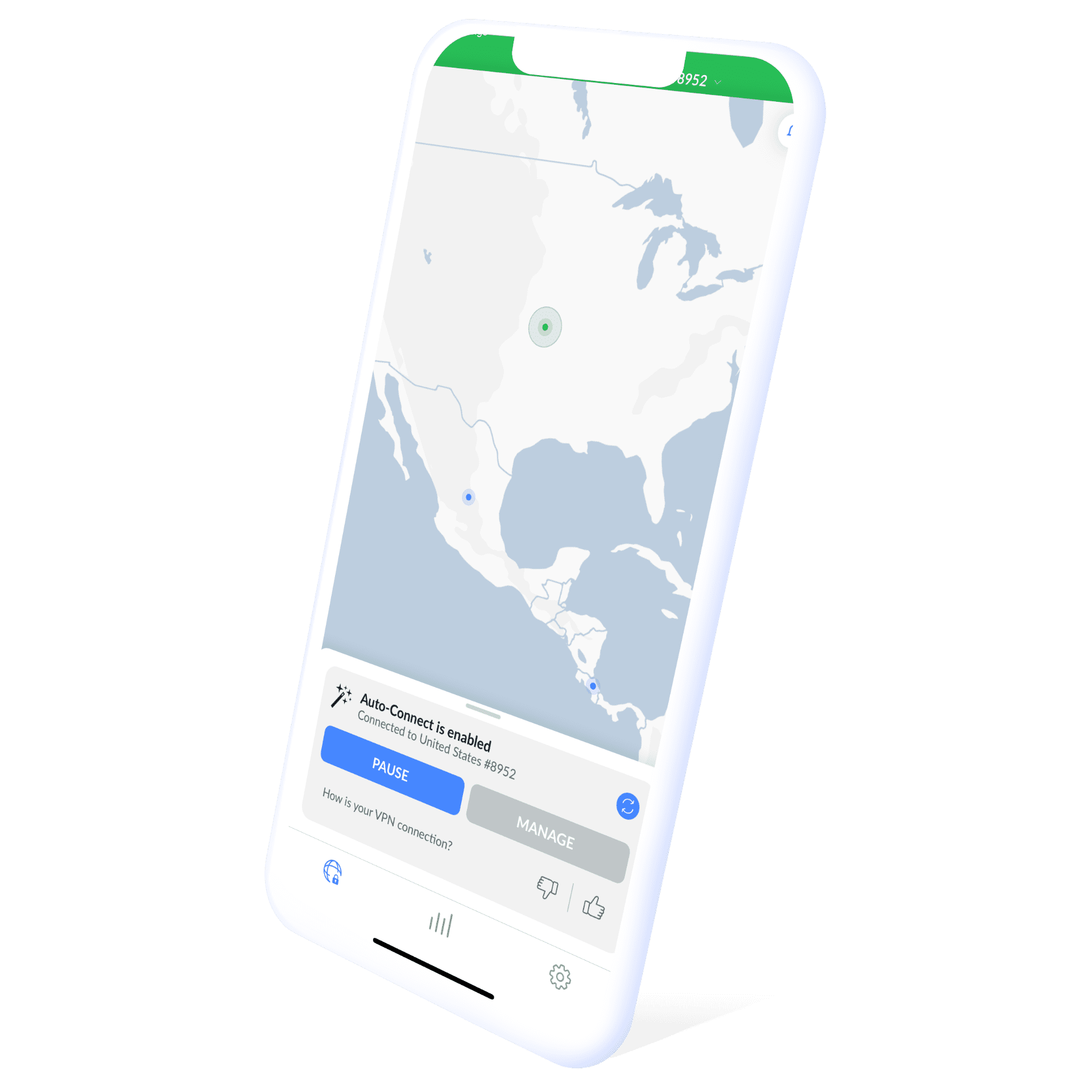 Surfshark VPN 
Who is it best for?
Surfshark is the most elite VPN for iPhone since it currently has the most flexible trial program. As one can see by the name, they have a different type of marketing for their program. They have casual, hip designs for their software and appeal to younger audiences. Surfshark also makes it easy to unblock sites like Netflix and Disney+. 
Pros
Surfshark VPN offers a free trial, which allows users to acquire a sense of the product's functionality and durability without the commitment of a contract. Surfshark has a thirty-day money-back guarantee, so it's the safest introduction to the world of VPNs.  The biggest pro of using Surfshark is the price. Their iPhone App is convenient and easy to use.
Cons
Surfshark is the least expensive out of the various programs. Because of this, there's some concern that the services provided are less robust than that of more known providers like NordVPN and ExpressVPN.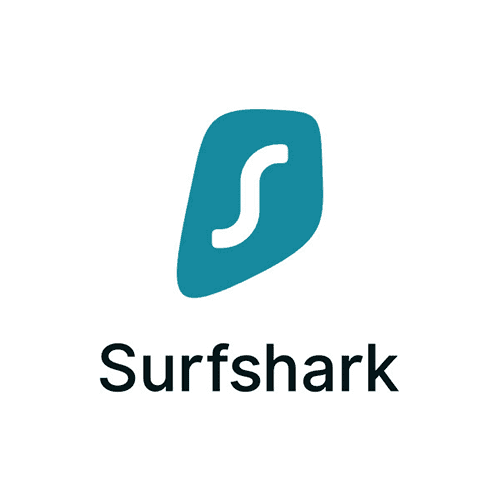 Is Using a VPN Dangerous for an iPhone?
No, if you use one of the trusted VPNs offered for the iPhone above, then using a VPN will not be dangerous for your iPhone or iOS devices.
Shop for VPNs on the Batten Marketplace today.