Buying a home can be as exciting as it is stressful. Let's face it, a lot of preparation goes into buying a house, whether it's your first home or your fifth. There are many factors to consider, but one obstacle that can catch you by surprise is identity theft. And it's getting more common, with increasing numbers of criminals finding sneaky ways to use your identity. In 2020, nearly 1.4 million Americans were victims of identity theft, a 73% increase from the previous year. 
Does a stolen identity mean that you won't be able to buy a house? Luckily, it won't entirely prevent you from purchasing a home. However, it does require some extra work before closing the deal. With the right tools, you can lessen the chance that you'll find yourself in this situation at all, keeping the consequences of a stolen identity minimal.
In this article, we'll go over:
Major areas where identity theft can complicate the home-buying journey

Protecting your identity before you're ready to buy

How Does Identity Theft Impact Buying a Home?
✅ Successful Underwriting is More Difficult
When you're applying for a home loan, you'll likely discover your credit has been marred with fraudulent accounts. You'll probably need a detailed manual underwriter to review your finances since an automated underwriting system will not be able to separate the fraudulent spending from your actual accounts. On a positive note, your mortgage lender will be able to go through your credit and accounts line by line. 
The downside? Typically, manually underwritten loans have stricter eligibility criteria. You may need a larger down payment or a lower debt-to-income ratio to qualify.
🔢 Credit Scores Can Be Incorrect
For many identity theft victims, criminals who access your accounts open new lines of credit in your name and spend as they please. Manual underwriting can help, but the hit to your credit score can be severe. For example, you may have missed payments on your credit history and will need to qualify for a loan using a lower credit score than you anticipated.
A manually built credit report or rapid rescore can provide an accurate and up-to-date credit report by removing incorrect information listed on your report due to your stolen identity. Additionally, you may need to:
Provide identity theft affidavits

Share relevant police reports

Submit utility accounts or other non-traditional ways of establishing a good credit history

Document the fraud and provide your lender with paperwork so they can request a rapid rescore

Go through the process of removing fraudulent information to restore your credit score
📈 Interest Rates Can Be Higher
Poor credit will also cause the interest rates on your mortgage and other loans to rise. As a result, the financial consequences of a stolen identity can cause significant setbacks, but that doesn't mean you can't keep moving forward with your plans. 
Prepare today for peace of mind tomorrow.
Get occasional tips about keeping your family and home safe — delivered to your inbox.
🏡 How Do I Protect My Identity When Buying a House?
There are a number of steps that you can take to protect your personal information in order to combat your identity being stolen. These precautions can range from setting up account balance alerts from your bank to using an identity protection service such as Identity Guard or a Bundled Cybersecurity Solution like Aura or Total Digital Security. For example, they'll look out for breaches you may otherwise miss so you can correct fraudulent charges quickly and protect your credit history.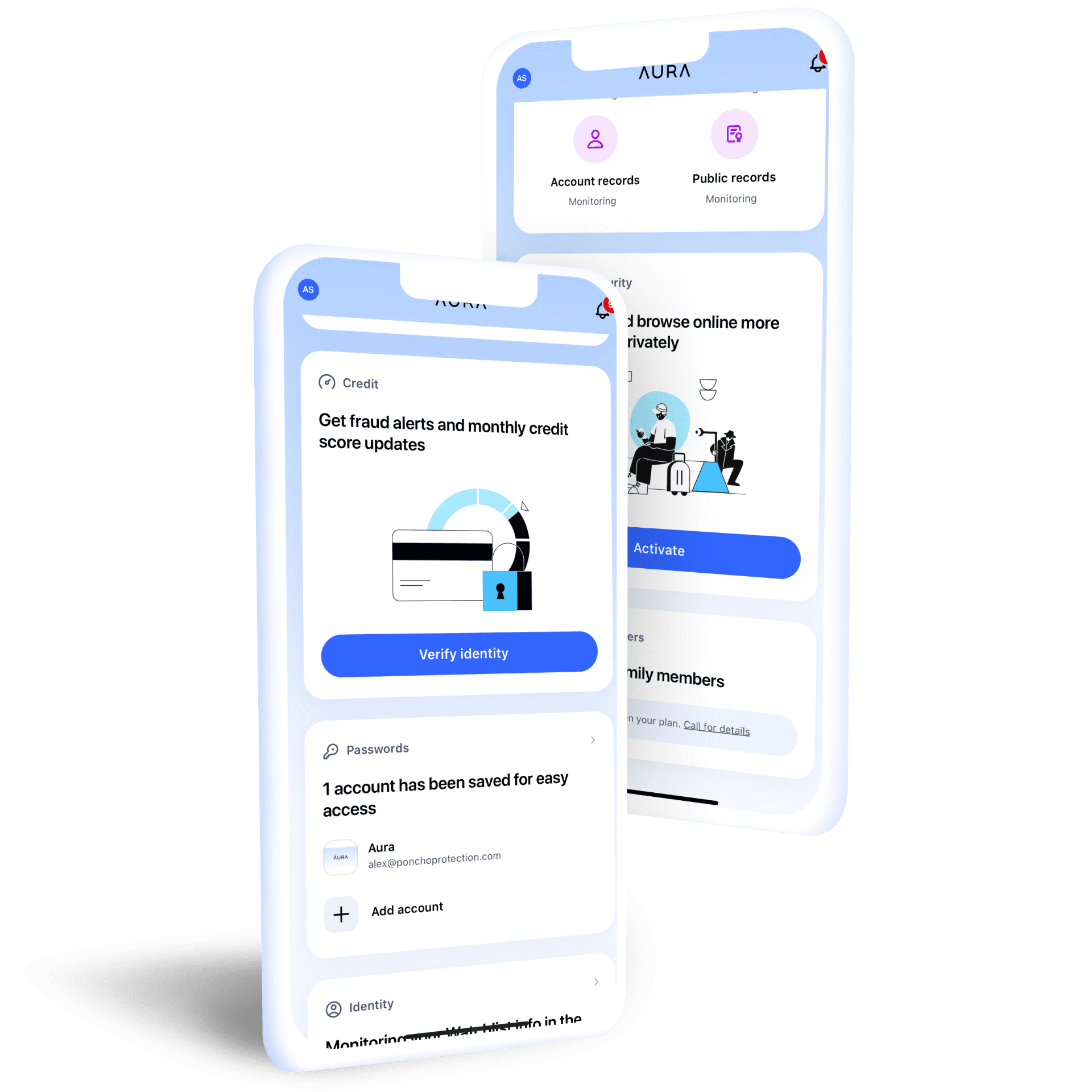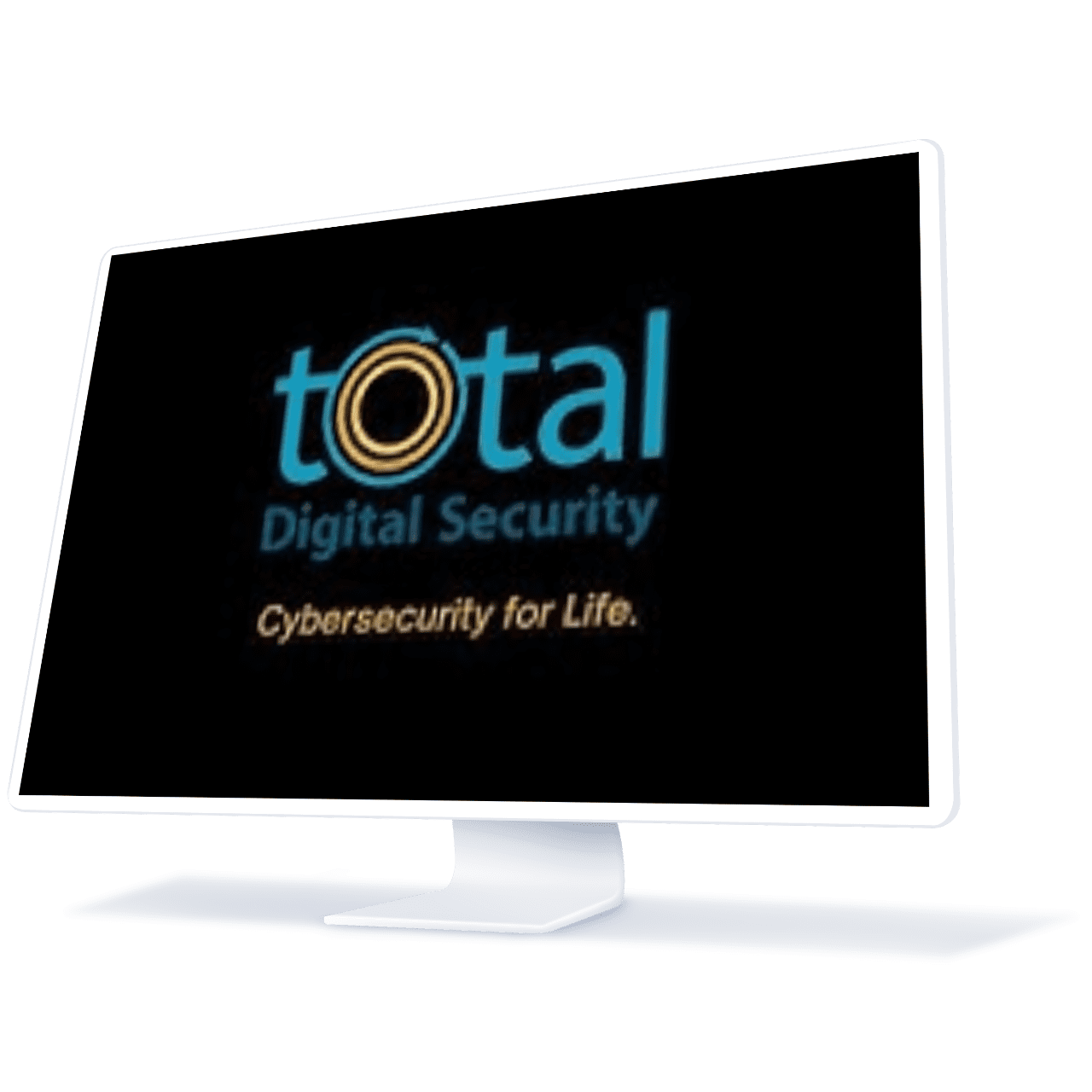 Identity Guard - Value Plan
Conclusion: Buying a House is Still Possible, Even With Identity Theft
Identity theft can cause financial harm. While it doesn't have to stop you from pursuing your picket fence dreams, preventing identity theft in the first place will help avoid adding extra steps to the already complex process of buying a home.
If you're ready to shore up your identity security, head over to the Batten Marketplace for identity protection solutions. Our expert-vetted and customer-approved solutions will ensure that your identity stays where it belongs: with you.