Did you know that during November and December, your likelihood of encountering a holiday scam or becoming the victim of a cybercrime increases?

With so many people shopping online, cybercriminals see the holiday season as the perfect opportunity to launch attacks. For instance, ransomware attacks increase by 30% during the holidays compared to regular months. (source)
This increase in holiday shopping scams and criminal activity is mainly attributed to two things: (a) more people are spending time online and (b) with the festivities, people aren't as alert about potential pitfalls.
So while the best thing that you can do is to be hyper-vigilant during the end of the year, there are additional steps that you can take to protect yourself. The first step is educating yourself about what kinds of scams you're likely to run into, and how to become a victim. The second step is to be proactive against these sorts of crimes and install defensive software.

How Holiday Scams Work
We'll start with knowing how the most common holiday scams work. According to the Federal Bureau of Investigation, the two most common scams are non-delivery and non-payment crimes. Just like they sound, these are scams where an unsuspecting victim pays for an item that the scammer never ships, or the victim sells/ships an item and the scammer never pays. In both cases, these scams cost consumers $337 million dollars (source).
So how do you know what is a legitimate transaction and what is not during the holiday season? Follow these steps to determine:
Does the deal seem too good to be true? Is that highly popular holiday gift severely discounted from a third-party seller? Is someone offering a lot of money for an item you're selling? These can be red flags that the transaction is not legitimate.
How does this company have your information? Many scammers take advantage of people's email inboxes overflowing with holiday deals to sneak in email spam with malicious viruses or ransomware. If an email doesn't seem legitimate, you don't remember signing up for their email list, or the email address that it was sent from seems suspicious, delete the email immediately.
Does the seller want you to pay in a weird way? Many scammers ask to be paid with gift cards. This way, the scammers get the gift card funds and the buyer never receives the product. If a seller asks to be paid in this manner, it's highly likely they are perpetuating gift card scams, and it would be in your best interest to avoid that transaction entirely.
The third most common method that cybercriminals use during the holidays to ruin the holiday season with their scams is credit card fraud. Credit card fraud accounted for $173 million in losses last year. When shopping online, cybercriminals will create online scams with a fake web address, fake charities, and commit identity theft from unsuspecting credit card purchases.
How to Spot the Latest Holiday Scams
Understanding how holiday scams work will help you to spot these scams before you can become a victim. The best way to identify scams is not to let your guard down around the holidays when it comes to making purchases, receiving emails, and sharing your personal and financial information. A suspicious email can lead to a suspicious transaction, and you could lose money or even have your identity stolen. If something doesn't look or feel right, you're better off deleting or avoiding it, whether it's an email or an online marketplace.
If you have antivirus software installed and your web browser is up-to-date, you may even receive warnings when trying to access a website or email infected with malware. If you get one of those warnings, immediately close your browser and delete your browsing history. Follow these steps so a scam doesn't force you to unknowingly download malware.
Another tell-tale sign of a scam is any strange requests for payment. If a seller asks you to wire money directly, send them a pre-paid card, or pay via gift card. Avoid the chance of participating in a scam and reject these types of transactions for your own digital safety.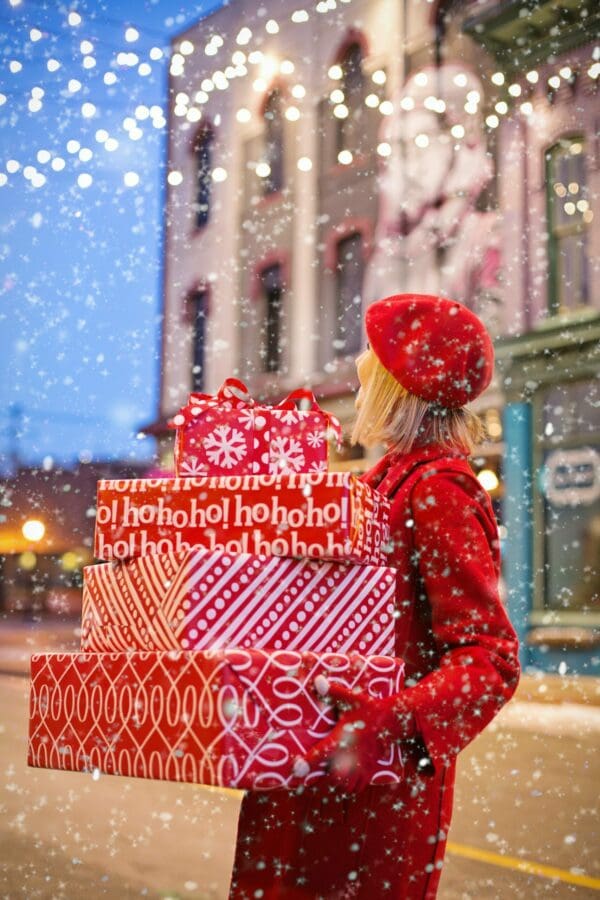 Tips to Avoid Holiday Scams
Routinely unsubscribe from newsletters, stores, and businesses to keep your inbox from getting as cluttered. If you are cognizant about what emails you normally receive, you'll be less likely to get tricked into a scam email surrounded by a deluge of other Black Friday emails.
Always check that the website you are using to make a purchase or share sensitive personal information with is secure. There will be a lock next to the URL in the bar on top of your web browser.
Don't share your bank account number, social security number, or other personal information over the web. Most businesses won't ask for these, especially if you already have an account with them.
Don't share personal information over the phone if someone calls you. Even if the caller ID appears to be from a legitimate source, government agencies, banks, and credit card companies will never give you unsolicited phone calls asking for your personal information. These are common scams targeting older people who are less likely to realize it's part of a series ofa= popular holiday scams.
If a product seems too good to be true, it most likely is a scam. See if there are reviews available for that product and/or business. If there are mostly unfavorable feedback ratings, especially on a site like the Better Business Bureau, then you shouldn't risk your information or money.
Review tips from local law enforcement. Often, your local law enforcement agency will have resources available for scammers targeting your area based on who has already come forward.
Always review your credit card statement regularly as well as your credit report. Look for anything out of the ordinary or any purchases/accounts you don't remember making.
Tools to Protect Yourself From Scams and Ransomware
All the tips above are important ways to stay educated and to avoid getting into situations with potential holiday scams. However, we can't be so vigilant that we can avoid every chance of a computer virus or malware, or other cybercrimes. That's why it's so important to invest in the right digital security tools. These tools will lock down your accounts, keep tabs on your credit reports and bank statements, and alert you to risks of malware, computer viruses, ransomware, and more.
Password Manager: Dashlane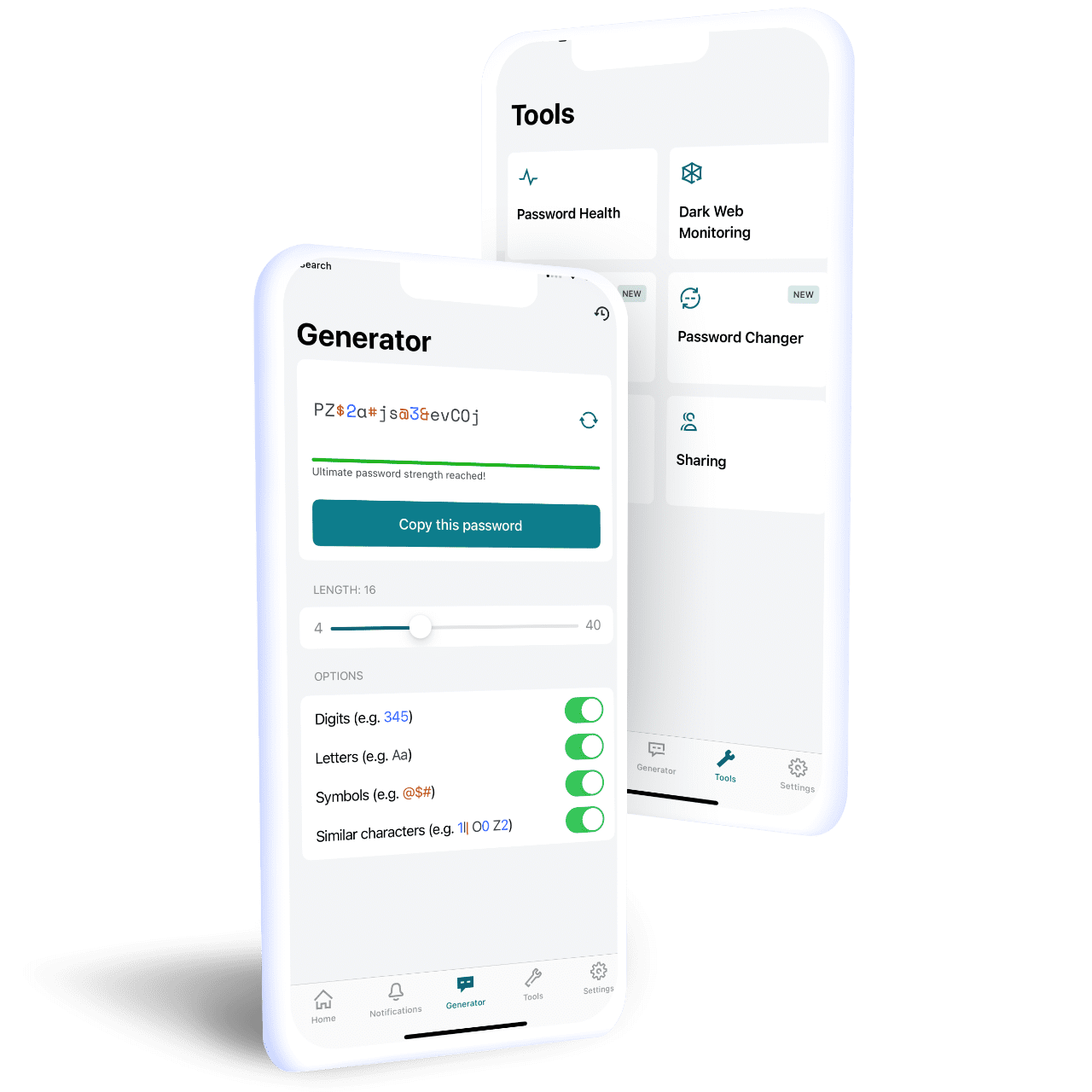 Dashlane: Password Manager
No one wants to find out that their accounts have been hacked or compromised. The best way to avoid that is by having a strong, randomized password. A good password manager helps you do that by creating a strong password and then remembering it for you in an encrypted method. That way, you don't have to worry about trying to remember a password or writing it down and then losing it. Our experts recommend Dashlane as our top-recommended password manager of choice.
VPN: NordVPN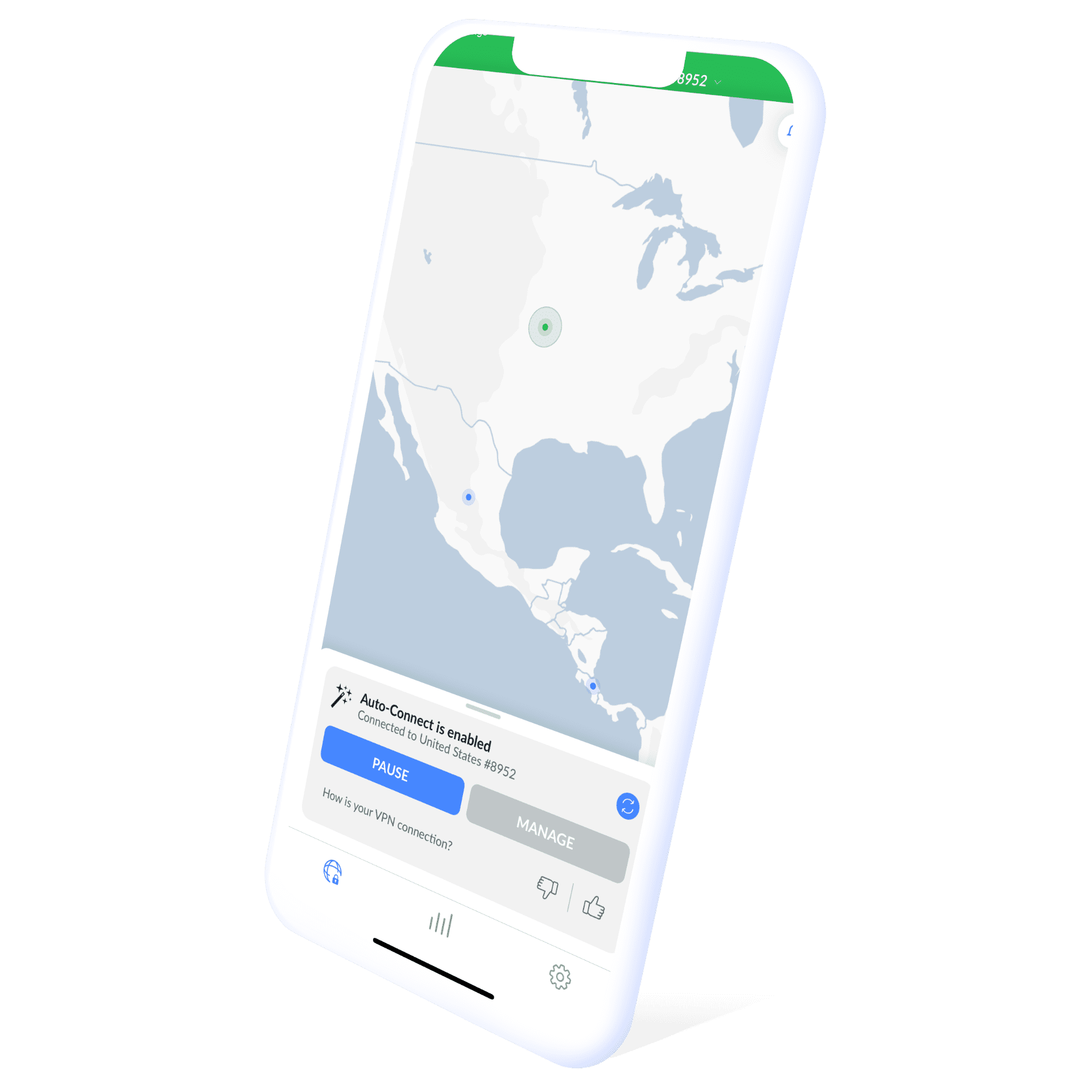 Another good way to keep your personal info safe on the internet is by using a VPN, or Virtual Private Network. If you don't know how these tools work, we have several blog articles about it, but the idea is that by encrypting your information and sending it through another server in another country, your data can't be traced. This is a strong defense against common hacking techniques. We recommend NordVPN or ExpressVPN for staying safe online.
Identity Protection: Identity Guard Family Plan
Identity Guard - Value Plan
Identity theft has skyrocketed since the pandemic, and it generally increases around the holiday shopping season as well. Investing in identity protection tools can provide peace of mind, so you know that if there is an attempt to use your identity without your permission, you'll be alerted and can take action immediately. Identity Guard's family plan will keep everyone in your household safe, including children who could unknowingly become victims of child identity theft.
Stay Safe Online This Holiday Season
While it may seem like the holiday season is ripe with opportunities to be taken advantage of, by following these tips and protecting yourself online with our expert-vetted digital security tools, you can shop and stay safe.
The holiday season is when the threats increase but keeping your personal information protected should be on your agenda all year long. Luckily, Batten makes it easy to choose exactly what tools you need for your lifestyle. Answer a few quick questions in our Cybersecurity Tool Quiz and you'll be given personalized recommendations for expert-vetted digital security solutions. Then you can have peace of mind throughout the year.