What We Considered:
High-quality tool offerings

Easy-to-use dashboard with intuitive setup

Balance of DIY solutions and white-glove concierge services
Easiest DIY Solution
Aura
$21.00 / monthly
WHAT WE LOVE
Aura's intuitive UI makes signing up and accessing the home dashboard simple.
You can use a password manager, VPN, ID protection, and antivirus with one subscription.
There are no term limits, so you can try Aura risk-free.
BEST FOR
Anyone who is comfortable using standard software tools and browser extensions.
Why others agree
threats, risks, and Aura's solution
"Aura's offerings to the consumer could change much of the way consumers view security on the internet and the way we do security on the internet in unique ways."

Concierge Service
Total Digital Security
What We Love
You are assigned a personal specialist who is dedicated to working with you over the phone and available for consultation whenever you need.
It offers a free, no-obligation assessment of your cybersecurity needs.
All plans are personalized to you and your family.
Best For
Those who are not tech-savvy and want a low-effort digital security solution.
Why others agree
"Total digital security, an innovator in cybersecurity services, has been shortlisted for the Family Wealth Report Award for "Best Cyber Security Provider for the Family Office."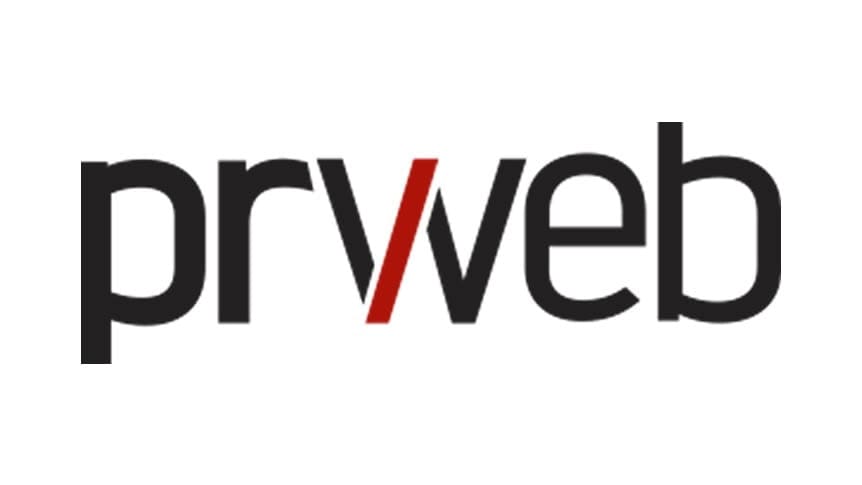 Norton
$9.99 / monthly
What We Love
It's a strong all-in-one solution that includes LifeLock.
It has readily available support for customers with potential identity theft issues.
LifeLock has been in the identity protection business for almost 20 years.
It includes Norton AntiVirus, making it a comprehensive solution.
Best For
Value-conscious consumers looking for one solution to cover all cyber needs.