Many companies we feature and review may compensate us, but it does not impact our recommendation and guidance. We strive to get customers the lowest price on the market and in many cases we have discounts through our partners.

Batten is a mission driven organization and part of that is giving back, this year we are partnering with the Honor Foundation and will give back 1% of profits.
1Password: Password Manager
$36.00 / yearly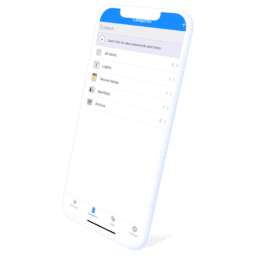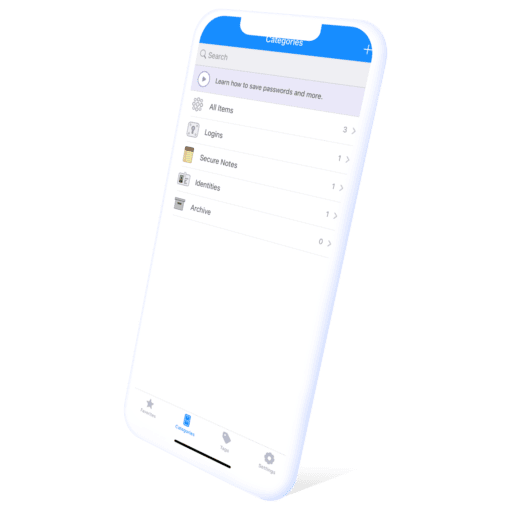 Most Affordable
Why We Recommend It
Easily sync multiple devices and enjoy single-click secure login capabilities
Get set up and running within 5 minutes
'Watchtower' for each of your vaults that analyzes the overall strength of your passwords
BEST FOR
Those looking for a pure password manager with a few extra capabilities
Anyone looking for a free trial - 14 day free trial for all subscription tiers
Learn More
Additional Details:
Practice smart online security by generating strong, unique passwords for all of your online accounts
Personal vaults for all family members under a single subscription
Use on as many devices as you own
Securely store credit and debit cards, online banking information and more that you can fill them in from any device
"1 password is easy to use, has loads of unique features and the price point won't break the bank. It's is an excellent choice for both personal use and small businesses who want to ensure their team members can securely access sensitive information."

Dashlane: Password Manager
$59.99 / yearly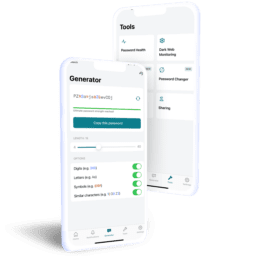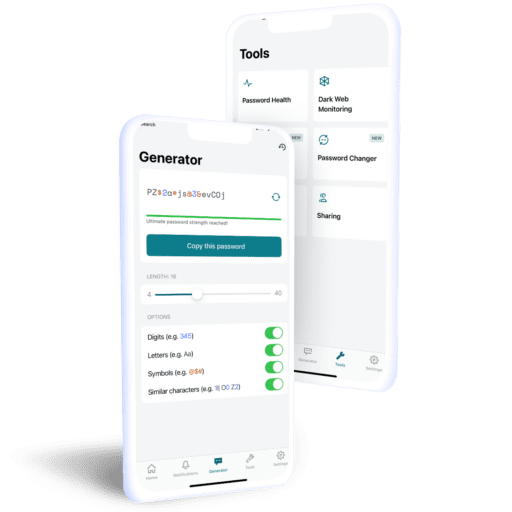 Easiest To Use
Why We Recommend It
An exceptionally intuitive user-experience
Easy to set up and get started
Master password recovery means no need to worry about being locked out of all of your accounts
Comes with a VPN
BEST FOR
Anyone willing to spend a few extra dollars a month for a great user experience in a password manager and VPN in one
Learn More
Additional Details:
Premium subscription plan allows you to manage passwords on unlimited devices
Saves your 2-factor authentication keys
Generates strong, complex passwords
Autofill makes logins seamless across your online accounts
Keeper: Password Manager
$24.99 / yearly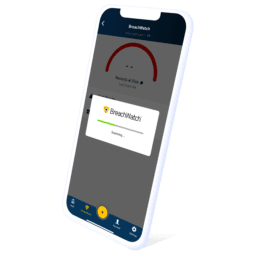 Most Secure
Why We Recommend It
Double-layered encryption and zero-knowledge architecture make it the most secure recommendation for a password manager
Offers different plans based on different users: Personal, Business, Family, Student, Military, etc
5 private vaults for your entire family
BEST FOR
Tech-savvy individuals who want security as their number one feature
Learn More
Additional Details:
2FA storage so you don't have to rely solely on an authenticator app to access your 2FA login codes
Every password is individually encrypted for extra security
Securely stores unlimited passwords
"Keeper Password Manager has industry-leading security with a strict zero-knowledge policy to keep your company's passwords safe."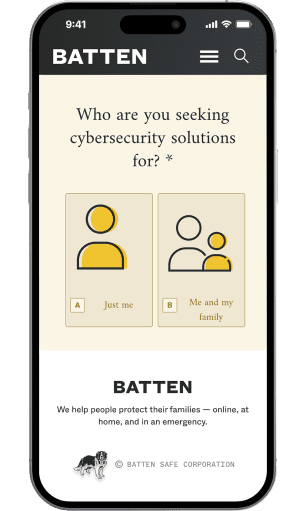 What's the right product for you?
Get a personalized recommendation to Batten Down your digital security
Take Quick Quiz