What We Considered:
Range of features

Website and mobile app experience

Parental reviews
Easy Set Up
Qustodio: Parental Controls
$96.95 / yearly
Why We Recommend It
Qustodio is our favorite all-around parental controls app for millennial parents who expect a well-designed and intuitive mobile app experience.

Easily supervise activity and filter content on up to 10 family member devices.
Filter technology to keep unsavory content from your children.
Protect them from cyberbullying and predators.
Limit time on facebook, games, and apps.
Learn More
" Qustodio, an impressive parental control utility, boasts just about every feature you might want, including web content filtering, robust app blocking, and a detailed activity log."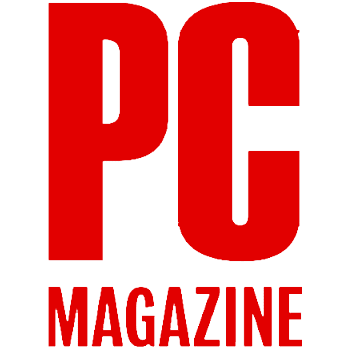 Additional Details:
Not only does Qustodio prevent your kids from online risks but it also includes a suite of family protection tools that are easy to manage:
Call and text tracking
Family Locator
Smartphone panic button
Real-time activity monitoring
Best Mobile App
Circle: Parental Controls
$129.00 / yearly
What we loved
Circle connects to your home's Wi-Fi, so you can set controls on your kids' hardwired devices, like video game consoles. One application of this is putting time limits on gameplay. 
Best for
Parents whose children spend too much time playing video games.
Learn More
"For kids who use multiple devices, computers, tablets, gaming consoles, Circle works on all of those to keep track of time and then turn it off….You can do the kill switch on Fornite parents!"

Unique Use-Case
Angel Sense: Special Needs Monitoring
$59.00 / yearly
What we loved
Angel Sense provides peace of mind by allowing you to track family members with special needs, such as those with autism. 

​​It has friendly location monitoring with live GPS tracking viewable from the mobile app, and you can receive alerts when your child is in an unexpected place.
Best for
Parents of children with special needs.

People with elderly parents with a penchant for wandering.
Learn More
"The AngelSense delivers the absolute maximum in tracking and safety for worried caregivers of children and adults with special needs."