Qustodio: Parental Controls
$96.95 / yearly
Easy Set Up
Why We Recommend It
Qustodio is our favorite all-around parental controls app for millennial parents who expect a well-designed and intuitive mobile app experience.

Easily supervise activity and filter content on up to 10 family member devices.
Filter technology to keep unsavory content from your children.
Protect them from cyberbullying and predators.
Limit time on facebook, games, and apps.
Learn More
" Qustodio, an impressive parental control utility, boasts just about every feature you might want, including web content filtering, robust app blocking, and a detailed activity log."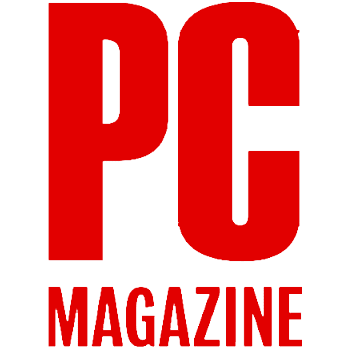 Additional Details:
Not only does Qustodio prevent your kids from online risks but it also includes a suite of family protection tools that are easy to manage:
Call and text tracking
Family Locator
Smartphone panic button
Real-time activity monitoring
Blink℠ by Chubb®
$5.28 / monthly
WHAT WE LIKE ABOUT IT
A true comprehensive stand-alone Cyber insurance solution for consumers
Plans start as low as $5.28 a month for $10,000 of coverage
24/7 cyber

specialist 

support for identity theft and cyber extortion
Easy and effortless customer

experience 
BEST FOR
Covering your whole household with one plan
Anyone looking for a stand-alone cyber insurance policy covering modern digital threats
Learn More
Additional Details:
Flexible policies that cover you and up to five households that you share digital accounts with

Coverage limits from $10,000 upto to $100,000
Blink Cyber Policy Covers:
Cyber extortion
Cyber financial fraud
Deceptive transfer fraud
Cyber breach of privacy
Cyber bullying*
Cyber disruption
Identity theft
Electronic data restoration
Electronic device replacement
Whether or to what extent a particular loss is covered depends on the facts and circumstances of the loss, the terms and conditions of the policy as issued and applicable law.
*All coverages may not be available in all states.
Blink by Chubb is the marketing name used to refer to insurance carrier subsidiaries of Chubb Limited. For a list of the subsidiaries, please visit our website at www.chubb.com . Insurance provided by Executive Risk Indemnity, Inc.
If you choose to click on the link provided to buy insurance, Batten may receive compensation relating to product visibility. Batten is not a licensed insurance agent and does not receive compensation or commission from the sale of insurance. For questions related to whether this insurance is right for you, please contact Blink by Chubb.
ExpressVPN
$6.60 / monthly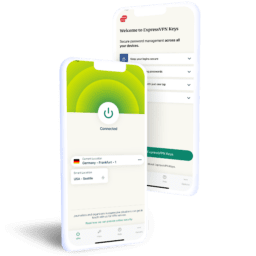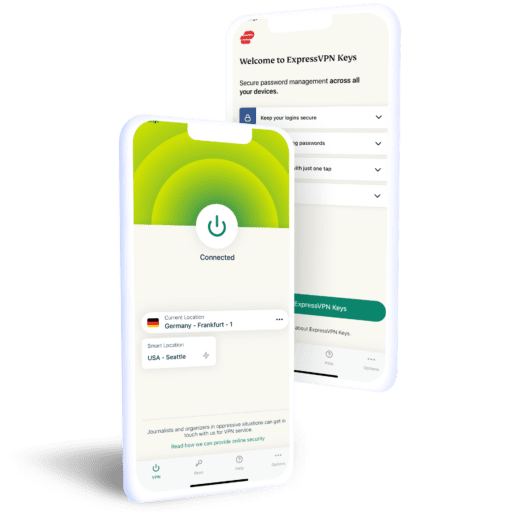 Most Features
Why We Recommend It
It offers a simple user interface that makes it easy to use while providing excellent browsing protection.
Block your internet provider's ability to track and share your online activity data.
Compatible with virtually any device ranging from your router to your computer to even your AppleTV.
24/7 support over live chat/email to troubleshoot your connection any time of the day or night.
BEST FOR
Individuals who want a simple VPN for secure working, whether in a coffee shop in their hometown or while traveling worldwide.
Learn More
Additional Details:
Anonymizes your online activity to keep your identity private
Hides your IP address on public wifis like airports or coffee shops from hackers
Best customer support and YouTube channel for those who want the extra assurance of a successful onboarding setup

ExpressVPN's browser extension easily adds to your bookmarks for immediate access to turn your VPN on/off at any time

30-day money-back guarantee with all plans