Easy Set Up
Qustodio: Parental Controls
$96.95 / yearly
Why We Recommend It
Qustodio is our favorite all-around parental controls app for millennial parents who expect a well-designed and intuitive mobile app experience.

Easily supervise activity and filter content on up to 10 family member devices.
Filter technology to keep unsavory content from your children.
Protect them from cyberbullying and predators.
Limit time on facebook, games, and apps.
Learn More
" Qustodio, an impressive parental control utility, boasts just about every feature you might want, including web content filtering, robust app blocking, and a detailed activity log."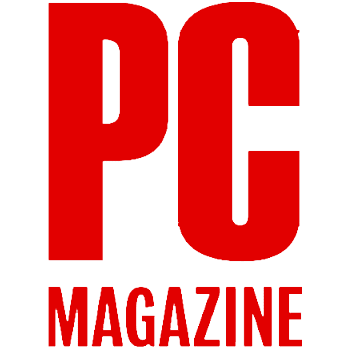 Additional Details:
Not only does Qustodio prevent your kids from online risks but it also includes a suite of family protection tools that are easy to manage:
Call and text tracking
Family Locator
Smartphone panic button
Real-time activity monitoring
Most Affordable
1Password: Password Manager
$36.00 / yearly
Why We Recommend It
Easily sync multiple devices and enjoy single-click secure login capability.
Fast setup gets you up and running within five minutes.
Master password recovery means no need to worry about being locked out of all your accounts.
"Watchtower" for each of your vaults that analyzes the overall strength of your passwords.
Free 14-day trial for all subscription tiers.
Things to be aware of
You can't share passwords or your vault without upgrading to the Family plan.
BEST FOR
 Individuals or businesses looking for a pure password manager with a few extra capabilities.
Learn More
1Password helps your family practice smart online security by generating strong, unique passwords for all your online accounts. Personal vaults let everyone keep their own private passwords and documents, all managed under a single subscription
Use 1Password on as many devices as you own
Notifications alerting of weak or duplicate passwords use
Securely store credit and debit cards, online banking information, and PayPal logins so you can fill them in from any device
"1 password is easy to use, has loads of unique features and the price point won't break the bank. It's is an excellent choice for both personal use and small businesses who want to ensure their team members can securely access sensitive information."