Receive up to 40% off through Batten link
Aura
$9.00 / monthly
Why We Recommend It
Aura will monitor your digital hygiene, alert you to threats, help you recover lost assets, and provides $1mm identity theft insurance* for eligible losses.

Aura's intuitive UI makes signing up and accessing the home dashboard very straightforward.
You can use a password manager, VPN, ID protection, and antivirus all with one subscription.
There are no term limits, so you can try Aura risk-free.
BEST FOR
Anyone who is comfortable using standard software tools and browser extensions.
Learn More
Additional Details:
Monitoring: Proactively monitors your registered financial, credit, and personal information to alert you of any exposures. 
Antivirus: Protects your devices from malware such as viruses, ransomware, and spyware which may infect your devices and steal your information. 
Password Manager: Sets and stores complex passwords for all your online accounts with a password manager that easily integrates to your internet browser of choice.
VPN: Hides your IP address on local networks so that your internet activity is private and secure while using public WiFi connections.
"Aura's offerings to the consumer could change much of the way consumers view security on the internet and the way we do security on the internet in unique ways."

Easy Set Up
Qustodio: Parental Controls
$96.95 / yearly
Why We Recommend It
Qustodio is our favorite all-around parental controls app for millennial parents who expect a well-designed and intuitive mobile app experience.

Easily supervise activity and filter content on up to 10 family member devices.
Filter technology to keep unsavory content from your children.
Protect them from cyberbullying and predators.
Limit time on facebook, games, and apps.
Learn More
" Qustodio, an impressive parental control utility, boasts just about every feature you might want, including web content filtering, robust app blocking, and a detailed activity log."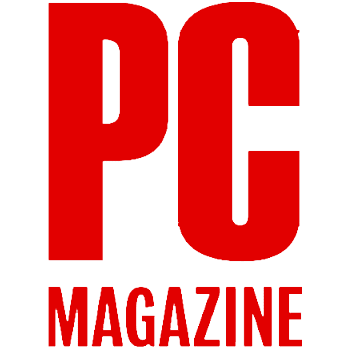 Additional Details:
Not only does Qustodio prevent your kids from online risks but it also includes a suite of family protection tools that are easy to manage:
Call and text tracking
Family Locator
Smartphone panic button
Real-time activity monitoring