Identity theft is a serious problem that has existed for many years, and it's only become more prevalent as the internet has become a bigger part of everyone's lives. There are so many more ways for people to access your information or trick you into giving it up.
They can then use this information to commit all kinds of fraud that can negatively impact you, and in some cases, it can even be life-ruining. In this review for Norton Lifelock, we will take a look at one of the best services out there concerning preventing identity theft.
It can be an excellent deterrent to identity theft, and it has many benefits that we will cover throughout this review. So let's dive in and see what is on offer as we cover the features, benefits, and drawbacks of this service. By the end, you will have a better understanding and can decide whether it's right for you.
We have looked at some of the best practices to prevent identity theft, and that will show you how a service like Lifelock fits in.
Overview of Norton Lifelock Identity Fraud Protection Service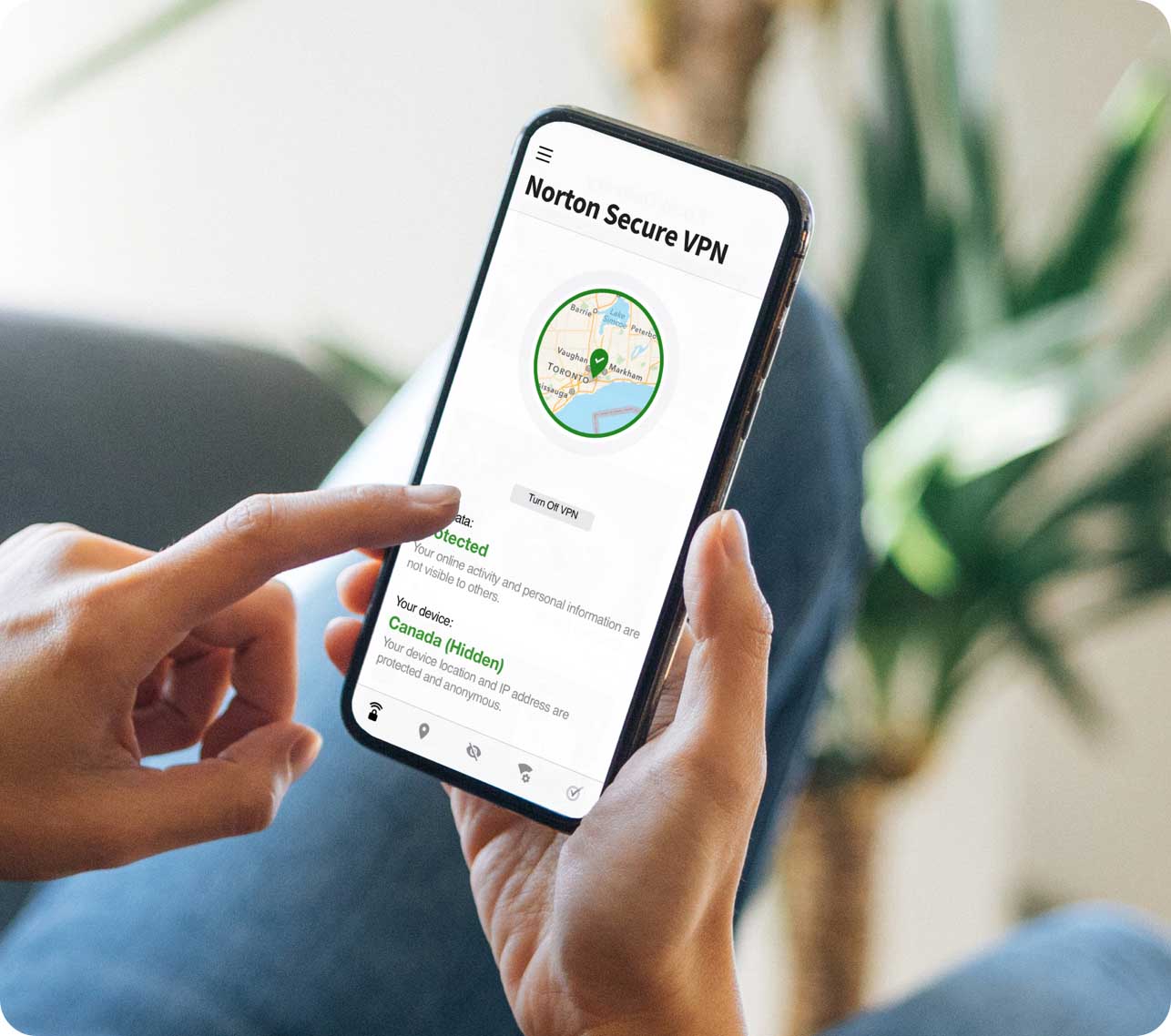 Norton Lifelock is a service that helps to protect you from the dangers of identity theft. The service accomplishes this in many ways, and we will go over them throughout this review. The service has three tiers, and each one offers different features and benefits.
Essentially, each tier will provide monitoring that will alert you to any suspicious activity. Depending on the circumstances, each tier also provides varying levels of financial reimbursement against the damages incurred because of identity theft.
In the past, we have looked at just how common identity theft is, if you would like more information on the subject.
They also have policies that can help pay legal fees if you need to pursue legal action, but the higher tiers are aimed more at prevention than cure. As we proceed, we will have a look at each tier so that you can decide which is the best fit for you.
If you would like to know more about what to do if identity theft occurs, be sure to check out our past article on that subject.
The Importance of Cybersecurity and Identity Theft Protection
While the internet opens up so many possibilities to everyone, it also makes it much easier for scammers and criminals to target us. If you're not careful, you can find yourself becoming the victim of all manner of scams and schemes that can find you losing money or being involved in fraud.
That's why it's important to fight back and protect yourself from the dangers of scams, fraud, and identity theft. We have previously looked at 5 of the best reasons to consider identity theft protection if you would like more information on this topic.
There are many programs and services that can perform these tasks, and Norton Lifelock is one of the best, especially at the higher tiers.
Using these services can not only make these instances of fraud and scams less likely, but they can offer reimbursement and protection if it does still manage to happen, which is certainly good for peace of mind. Cybersecurity and identity theft protection is recommended for anyone who uses the internet even semi-regularly, as everyone is susceptible to fraud and scams.
As we have covered before, identity fraud can even impact your ability to buy a house, so it can have far-reaching implications.
Norton Lifelock Security Review
About the Brand
Norton has a few different services that fall under the Norton name, and they all contribute towards cybersecurity in one way or another. This includes antivirus software as well as the Lifelock service we will be examining in this review.
Norton services are used by millions of people worldwide and they help to block hundreds of millions of threats daily. Norton has become one of the most recognizable and trusted names in internet security, and Lifelock is a service that showcases the same level of expertise and reliability that all of its products display.
For a quick look at what Lifelock offers, be sure to check out this video overview by Norton.
How Much Does Lifelock Cost?
The features that Lifelock offers are all well and good, but you're probably wondering what this service will cost you at the end of the day. In this next section, we will break down all three tiers of the service to give you a better idea of which one would be the best fit for you and your internet habits.
Before we dive in, you should be aware that each tier has 2 options. The first is an annual membership that works out to be cheaper in the long run but requires a larger lump sum to begin with.
The second option is to pay monthly. This ends up being pricier in the long run but requires less of an initial commitment. We will show both prices in the breakdown, so let's see what is on offer. For more detailed info, be sure to check out the product page which breaks everything down.
Lifelock Standard
The first tier is Lifelock Standard, and as you may guess it is the most basic of the three tiers. This tier is focused more on support after you've been the victim of identity theft, as only basic protection is offered.
With this tier, you can receive up to $1 million to pay for lawyers and experts and up to $25 000 in stolen funds reimbursement as well as an additional $25 000 for personal expense compensation.
In terms of protection, you will get alerts for identity and social security breaches as well as one bureau credit monitoring.
In terms of cost, the annual fee would be $89.99, working out to be $7.50 per month. It's worth noting that this would be for the first year, and the price goes up to $124.99 per year after the first year.
If you pay monthly, it will be $11.99 per month, working out to $143.88 per year. So it ends up being even more expensive than the raised annual price.
Lifelock Advantage
The middle plan is Lifelock Advantage. This has all of the previous features we saw in Standard, with a few differences. Instead of $ 25,000 each for stolen funds and personal expense reimbursement, up to $ 100,000 is offered.
Additionally, you will have access to Identity Lock features such as TransUnion Credit File Lock and payday loan locks. You will also receive phone takeover monitoring and alerts on crimes in your name.
This is a lot more than the first tier, so what will you pay for this tier?
The annual plan is $14.99 per month, working out to be $179.88 for the first year. Once again, this increases after the first year, this time to $239.99 per year.
For the monthly fee, you will pay $22.99 per month, working out to $275.88 per year.
Lifelock Ultimate Plus
Finally, you have Lifelock Ultimate Plus, the highest and most comprehensive tier. Once again, all the previous features are included, with a few differences. This time, the reimbursement goes up from $ 100,000 to $1 million each.
The one bureau monitoring goes up to three bureau monitoring instead as well. As expected, there are a few features unique to this tier.
These include credit reports and scores, 401k and investment account activity alerts, home title monitoring, and social media monitoring. This makes it by far the most comprehensive tier not just for fraud protection but also reimbursement.
In terms of pricing, you will pay $19.99 per month for the first year on the annual plan, coming in at $239.88. After the first year, you will pay $339.99 per year.
The monthly plan costs $34.99 per month for a total of $419.88.
Setup and Installation
Installing and setting up Norton Lifelock is simple and easy. Once you sign up, you will download the program and start setting up your profile. This will include supplying information such as your social security number, date of birth, and other information.
Then, you will be able to monitor the service from the program and manage any alerts and other functions from there.
Customer Service and Support
As you would expect from such a large and well-established company, the customer support options are comprehensive and convenient. You can contact them 24/7 via live web chat on their support page, and you will also be able to phone them as well.
This provides great peace of mind, as you won't be on your own if you run into any issues or need any assistance.
Pros and Cons
Pros
Provides 3 tiers so you can pay for what you need
Excellent reimbursement and compensation plans on all tiers
Higher tiers can help monitor for potential identity theft breaches
You have access to resources and customer service if there are any breaches
The benefit of working with an established and respected brand
Cons
Does work out to be a bit pricy after a while
Annual plans get more expensive after the first year
Mainly focused on alerting you to breaches instead of preventing them
Lifelock vs the Competition
As we have seen, Lifelock is a really great choice for identity theft protection, but how does it compare to some of its competitors? In this next section, we will briefly see how it stacks up against some of the other top services in this field.
Lifelock vs Identity Force

Secure.identityforce.com/
One other service you can consider is Identity Force. This is another compelling choice, and it offers many of the same benefits as Lifelock. One benefit that Identity Force offers is that you get Dark Web monitoring on all tiers, which is nice to have.
However, Identity Force generally ends up being more expensive. When you choose a plan, you will have either an individual or a family plan. They also have two tiers, and only the highest tier offers credit monitoring options.
While Identity Force does offer $1 million in identity theft insurance, Lifelock offers more reimbursement plans in case of identity theft. Overall, both are great services with their pros and cons, but Lifelock ends up being our choice, especially at the higher tiers.
Lifelock vs Identity Guard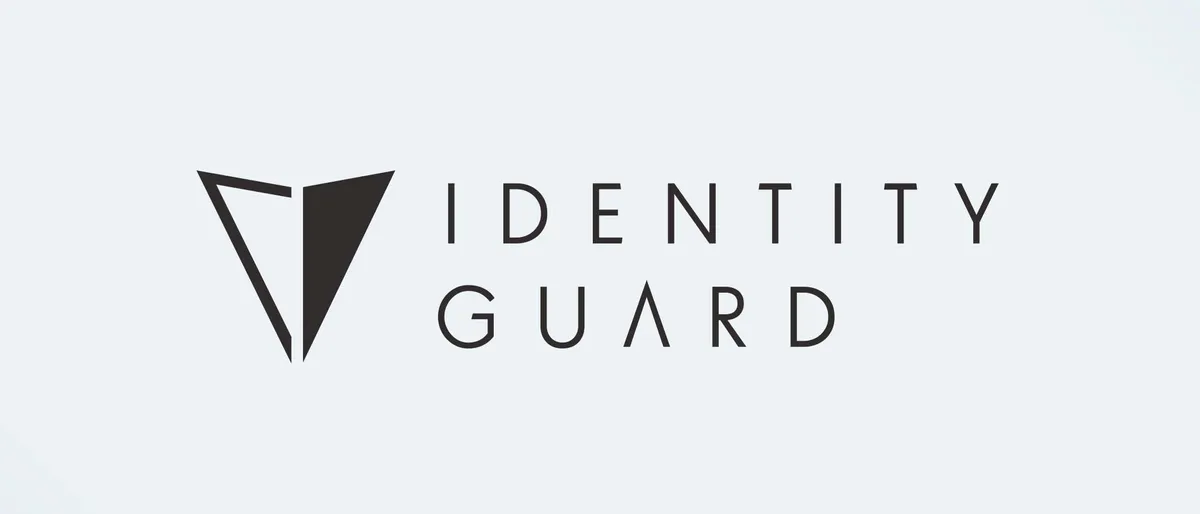 Identity Guard is another compelling choice for fraud and identity theft protection. It offers some decent monitoring even at the lower tiers, and the pricing is rather good across all tiers. They also use specialized AI technology to make detection more accurate and reliable.
Once again, they also offer up to $1 million in identity theft insurance, lacking the more comprehensive reimbursements offered by LIfelock.
Once again, they're both excellent services and this time it's harder to pick a clear winner. We highly recommend carefully going through all of the offered features for both services, as it could depend on your own personal needs to decide which is right for you,
Lifelock vs Experian
Lastly, we have Experian to consider. This is a lesser-known service compared to Lifelock, but there are still some impressive features offered here. It generally works out to be a cheaper option, and they even have a free tier that is, as you may imagine, more limited in what it offers.
Other than that, each tier offers basic monitoring that gets more advanced with the higher tiers. As we have come to expect, there is also $1 million identity theft insurance offered with the paid tiers.
Overall, Experian offers a more affordable option, but it is more limited in terms of its customer service and support. Lifelock also has the support of Norton antivirus which can be bundled with Lifelock, so there are more options.
We would probably go with Lifelock here, but both are good services, and in the end it again depends on you and your needs and preferences to decide which is better.
Is Lifelock Worth it?
Lifelock is a premium service, and it does start getting a bit pricy at the higher tiers. Do you get what you pay for, however? We feel that while it is not the cheapest option out there, it is well worth the price if you value your internet and identity protection.
With the protection active, you won't have to worry about constantly monitoring your accounts for suspicious activity, as it will do it for you. If you want to give Lifelock a chance, we would recommend going for at least the middle tier, as the lowest tier is a bit limited in its features.
If the top tier can fit into your budget, then that would be most recommended, and we do feel that the price is fair considering everything you get.
Final Verdict for Our Norton Lifelock Review
Overall, Norton Lifelock is an excellent service. However, it doesn't stand head and shoulders above other similar services. It has benefits over other services, but it also has downsides compared to those.
However, we do feel it is one of the best services for identity theft protection, especially if paired with Norton antivirus. If you're considering identity theft protection, then Lifelock is overall a great option if you want a reliable, premium service looking out for you.
Conclusion and Where to Buy
Hopefully, this review has helped give you a better idea of what this service has to offer. There are benefits and drawbacks to this service, but overall we feel the positives outweigh the negatives.
It comes down to you in the end, and you can analyze all of your options to determine which are best for you.
If you would like to sign up for Lifelock or would like a closer look at all the features offered, be sure to check out their product page. Here you will see everything you need to know, and you can get started with the signup process.
Whatever you decide to go for, we hope that you will be more protected against the ever-growing threat of identity theft and fraud. You don't have to be alone in the fight, and services like Lifelock can be used to give you some power in the fight as well as additional peace of mind should you become the victim of identity theft and fraud.
Frequently Asked Questions
Who Owns Norton Lifelock?
Lifelock falls under the Norton family of products and services.
Are Lifelock And Norton the Same Company?
Technically yes, as both are under the Norton umbrella.
Do You Get Norton Free With Lifelock?
No, Norton will need to be purchased separately, and bundles are available.
Does Norton Lifelock Include VPN?
Norton Lifelock does not include a VPN by default, but Norton does have a VPN service that can be bundled as an extra.
Does Norton Lifelock Include Antivirus?
No, but a Norton Antivirus service can be added for an extra cost.
Does Norton Lifelock Prevent Malware?
Norton Lifelock will not prevent malware unless you have additional Norton antivirus security.
Does Norton Lifelock Protect Your Social Security Number?
You will receive social security number alerts on all tiers if any suspicious activity is detected.
How Do I Contact Norton Lifelock by Phone?
You can find contact information including phone numbers on their contact page.
Is Norton Lifelock Safe?
Norton Lifelock is a safe service from a reputable, trusted company. It can also help to make your online activity safer.
Is Norton Lifelock Worth it?
We would recommend Norton Lifelock to anyone who uses the Internet a decent amount each day. We definitely feel that it is worth the price considering all of the features you receive.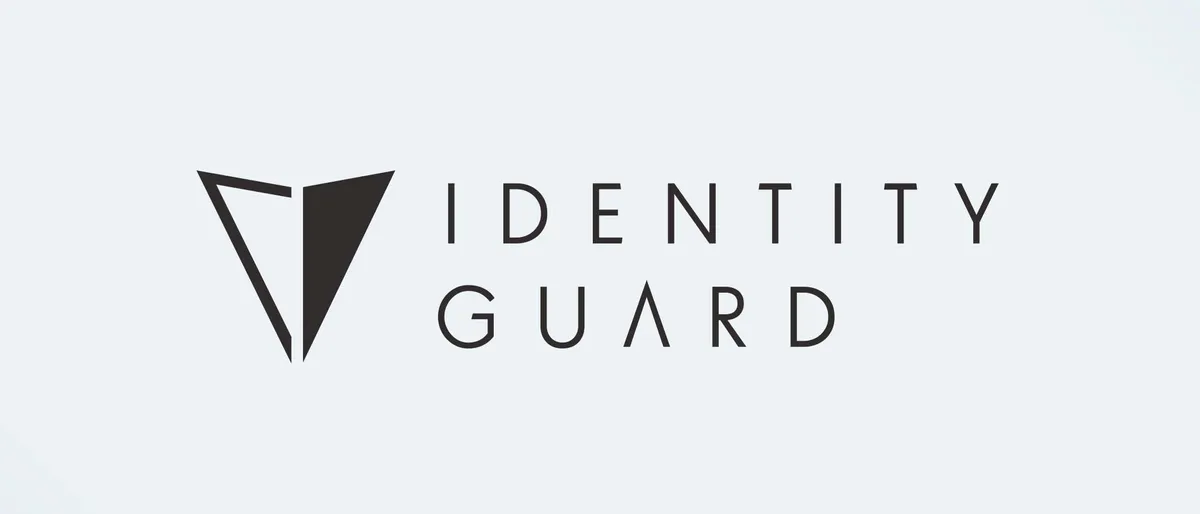 Secure.identityforce.com/